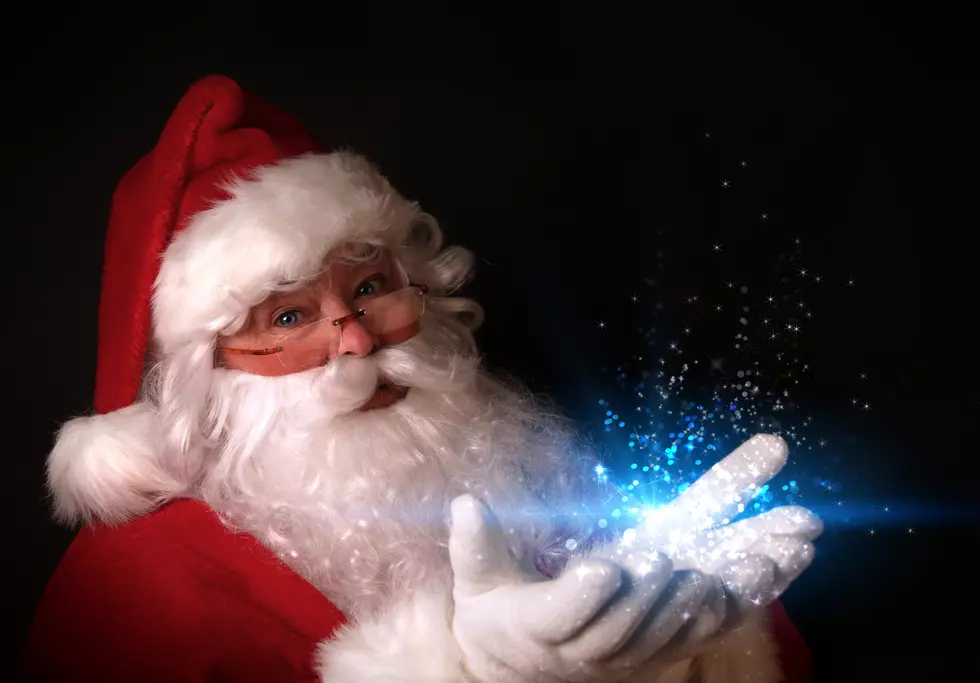 Santa and His Live Reindeer Will Land at Fitgers On Friday November 24th
Photo: Zoonar RF Via Thinkstock
Santa will be at Fitgers On Friday November 24th from 12 Noon to Three to kick off the Holiday Season. This is always such a special time for the kids to visit with Santa and get to see his live reindeer up close and personal.
If you can't make it on Friday, don't worry Santa and his Live reindeer will be at Fitgers every Saturday and Sunday up until Christmas. Check Santa's schedule here.
Check out the video below of an up close look at Santa's Reindeer.