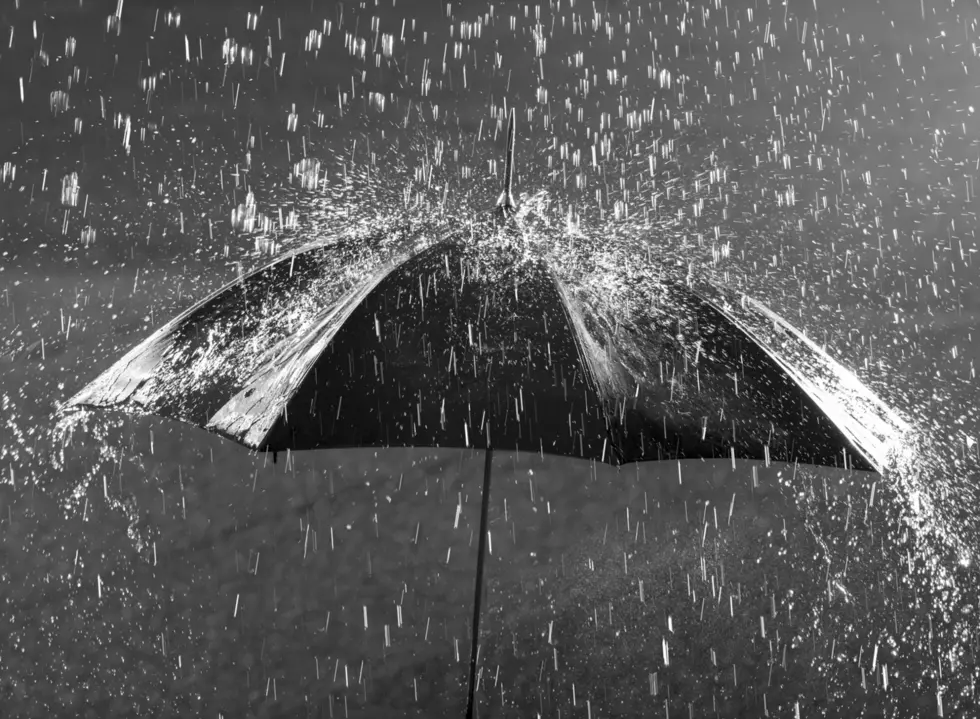 Some in Northland Could Get 2 Inches of Rain Over Next 24 Hours
arrfoto
After a couple of rounds of thunderstorms this weekend, you can expect some more rain and a possible severe storm over the next day.
The National Weather Service in Duluth put out a map this afternoon highlighting areas that could expect up to two inches of rain through Tuesday night.
A large area stretching from the Twin Ports to Grand Rapids, down to Brainerd and Hinkley could get somewhere between 1.5 and 2 inches of rain in the next 24 hours.
Most areas can expect less, anywhere from a quarter-inch to an inch of rain at the same time, the Big Falls area could get walloped with 2 - 3 inches once the rain begins.
There is also a chance at some severe storms tomorrow afternoon, much of those will be south of the Twin Ports area in an area that covers St. cloud to Park Falls, WI, so keep an eye on that if you plan on traveling south tomorrow.
Some of the storms tomorrow could include up to quarter size hail and wind gusts up to 60 mph, but a low risk of tornadoes.
6 Great Places To Fish From Shore In Duluth & Superior