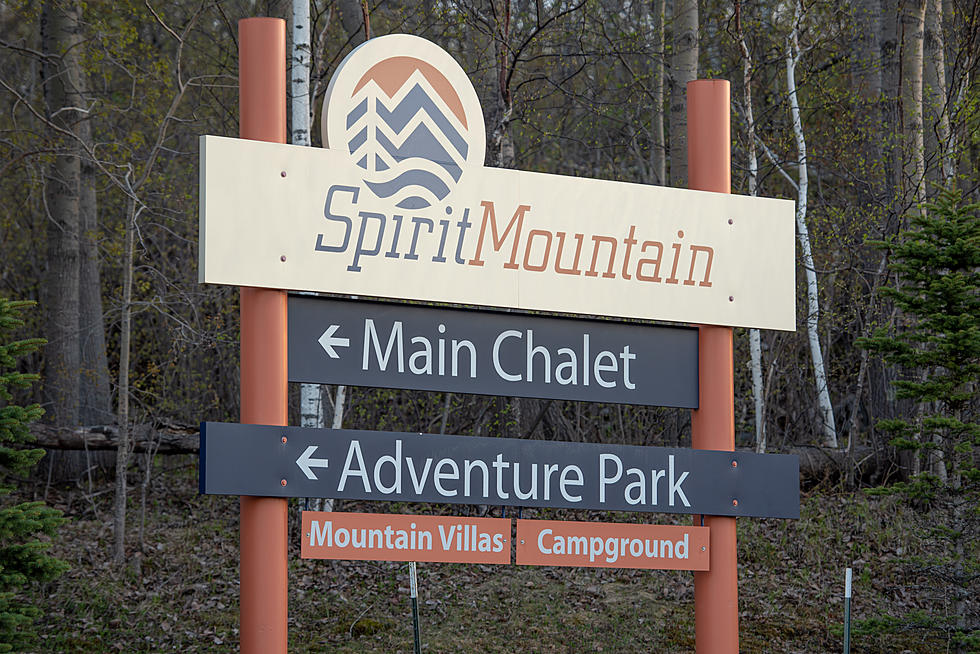 Spirit Mountain Offers Duluth Residents $5 Tickets Thursday And Saturday
Nick Cooper - TSM Duluth
Spirit Mountain wants to give all Duluth residents a chance to experience all that it has to offer with "Spirit Loves Duluth Days" happening on Thursday, February 23, and Saturday, February 25. Everyone can enjoy deeply discounted rates to have some winter fun!
WDIO reported a press release from Ann Glumac, interim executive director at Spirit Mountain: "While we appreciate all our guests and supporters, we take two days each February to celebrate Duluth residents in particular to honor the financial and other support Spirit has received from local elected officials."
The Duluth-only discounts are Tickets: $5 Rentals: $5 Nordic passes: $5 Tubing: $5 for one hour of tubing on Thursday, February 23, from 5 p.m. to 8 p.m. and from 10 a.m. to noon Sunday, Feb. 26. These prices are a HUGE discount compared to normal days.
In addition to these discounts, the staff at Spirit Mountian are encouraging beginning skiers and snowboarders to take advantage of the Free lessons so everyone can have a fun and safe experience. (Thursday and Sunday Afternoons)
All residents must make online reservations for tubing, lift tickets, Nordic passes, and lessons at spiritmt.com. Residents will be required to show a valid I.D. proving that they are a resident of Duluth when they pick up their discounted tickets.
10 Reasons To Be Thankful You're From Duluth
10 Places a Duluthian Would Be Ashamed to Admit They've Never Been