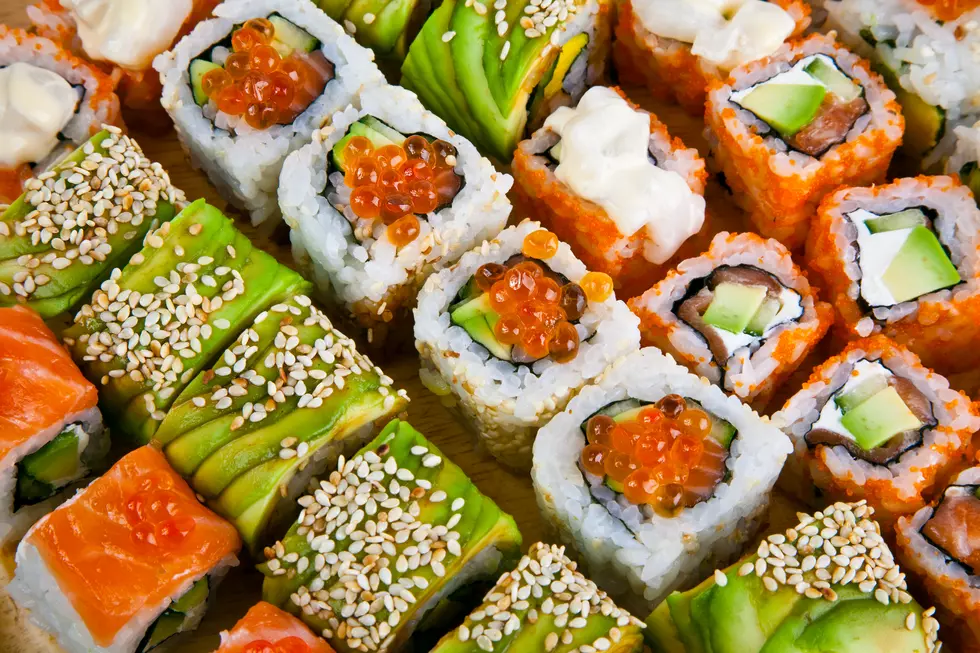 Superior's Wasabi Restaurant Planning To Open Downtown Duluth Location
Iuliia Azarova
Owners of the recently-opened Superior sushi restaurant "Wasabi" are expanding, adding a location in Downtown Duluth. The owners of the restaurant signed a lease earlier this week to take over the vacant space at 132 East Superior Street previously occupied by Sound, The Blind Pig, and Tycoons.
Dennis Kempton of Just Take Action told Perfect Duluth Day that the Duluth location will be modeled after the Superior location, which opened in March of 2018 in the old O'Neill's Pub & Liquor location on Tower Avenue in Superior.
Wasabi features a menu of lunch and dinner options that includes sushi, sashimi and hibachi, and also offers a $19.99 all-you-can-eat sushi option for hungry sushi lovers.
A target date to open the new location is sometime in December of this year or January of 2019 after modifications to the kitchen and dining area are made to accommodate the needs of the new restaurant.