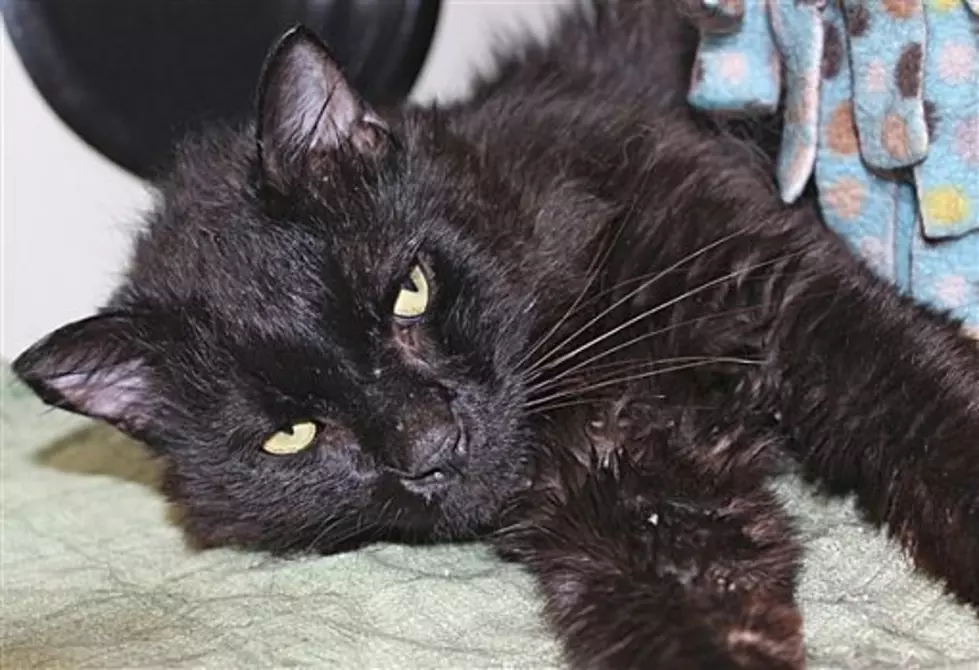 The Animal Allies Pet of the Week Is Named Atomic Toaster
Photo: Animal Allies
The Animal Allies Pet of the Week is an awesome young cat named Atomic Toaster! He is a 1 year old medium hair cat found as a stray, and is waiting patiently for a new loving home. Besides his awesome name he is super friendly, very curious and loves to play.
His adoption fee is very economical and he is neutered, microchipped, vet checked and updated on all his shots. Again the beauty of adopting an Animal from Animal Allies is you know they are healthy and have been well taken care of. If you are interested in meeting Atomic Toaster please ask one of the staff or volunteers to bring him into one of the visiting rooms for you so he can stretch his legs, explore and get to know you.
Animal Allies is located at 4006 Airport Road in Duluth, you can call (218) 722-5341 or check out the website.