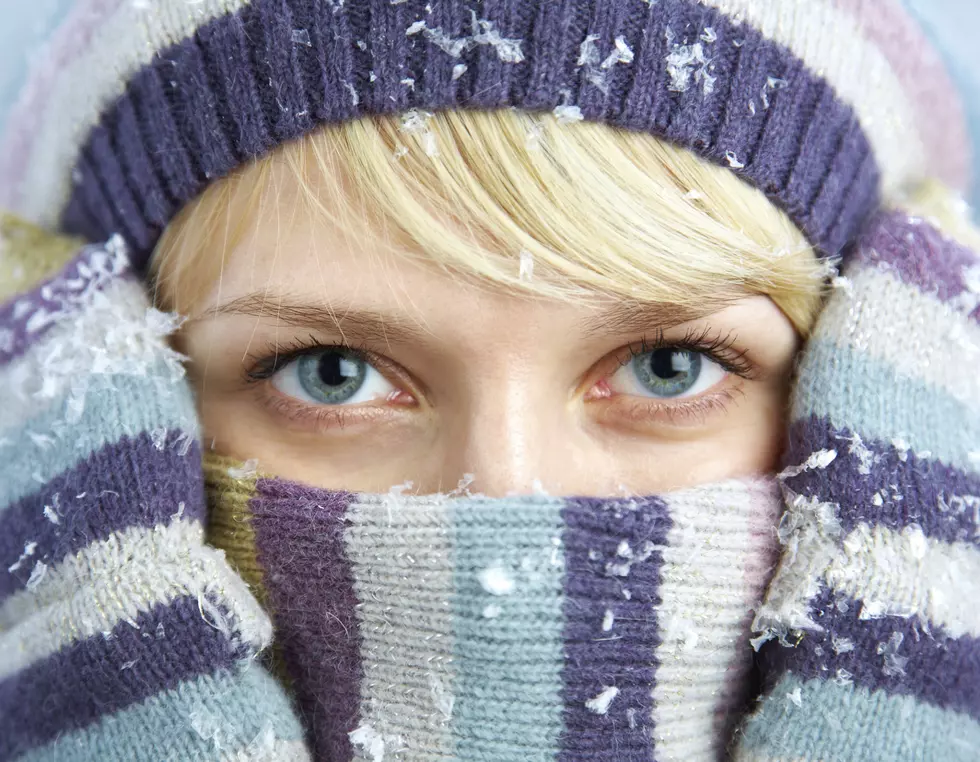 The Bold North Flash Mob Took Over the St. Paul Winter Carnival [VIDEO]
Photo: YanLev Via Thinkstock
This past Super Bowl week and weekend was so amazing, with all the cool activities going on and of course the music. Prince was well represented from people inside his circle all the way to Justin Timberlake's half time show.
But, this to me is the topper on the cake with a group of locals coordinating a flash mob in the heart of the St. Paul Winter Carnival. These are true Prince fans who were braving the elements and celebrating all that is the Bold North.
Let's just hope that we don't have to wait another 25 years to host a Super Bowl again, this was pretty cool and I was not even in the Twin Cities at all to see it in person.