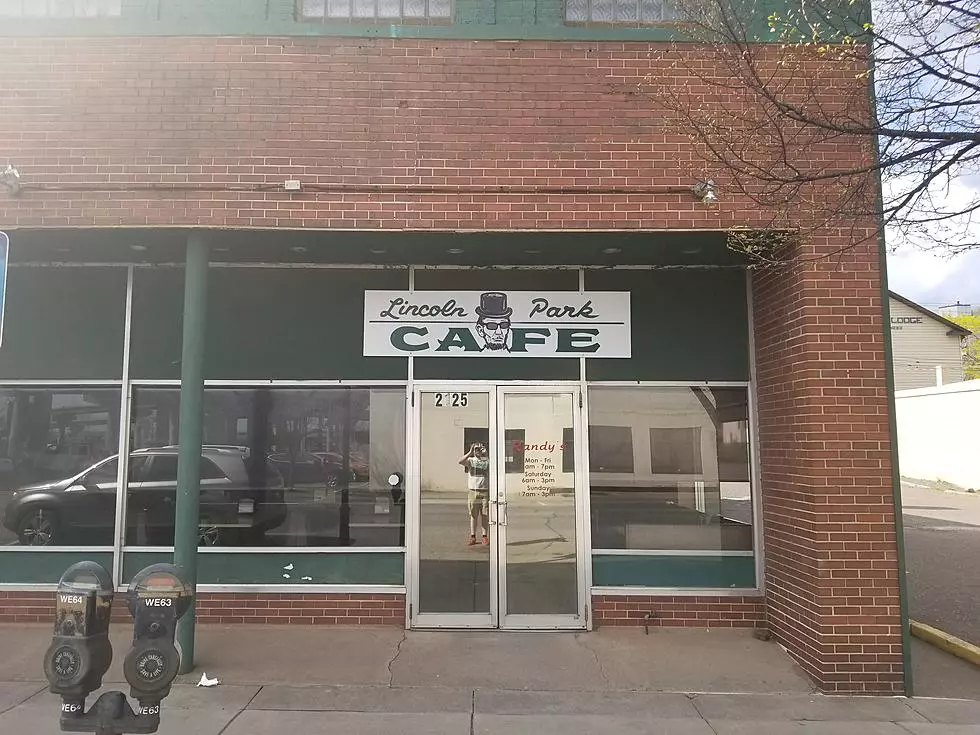 The Duluth Children's Museum Purchased Old Restaurant Building In Lincoln Park
Photo: Ian Redmond/TSM
The Duluth Children's Museum recently purchased the former Randy's Cafe' building at 2125 West Superior Street in Lincoln Park. The building was most recently the Lincoln Park Cafe' but it closed in February. According to Perfectduluthday  the building was sold for $345,000.
Duluth Children's Museum President and CEO Cameron Kruger confirmed the sale earlier this week and said that the new location will play a big part in the future plans of the museum. Kruger went on to say "There's a lot of potential in that building and we're really looking forward to putting together a plan for it. Initially we'll be using it for office and storage space, so nothing exciting will be happening there in the near future."
Currently the museum leases space at The Clyde Iron Works Building on 29th Avenue West . Kruger and the board of directors are in the planning stage for a capitol campaign in order to help finance the major remodel that the building will need to undergo. Kruger had stated that this location is perfect because it helps serve many children and families from that area and in the future will be more accessible for them. With an additional 4,000 square feet in the new building it will be really exciting to see what awesome programs the museum will be able to offer.