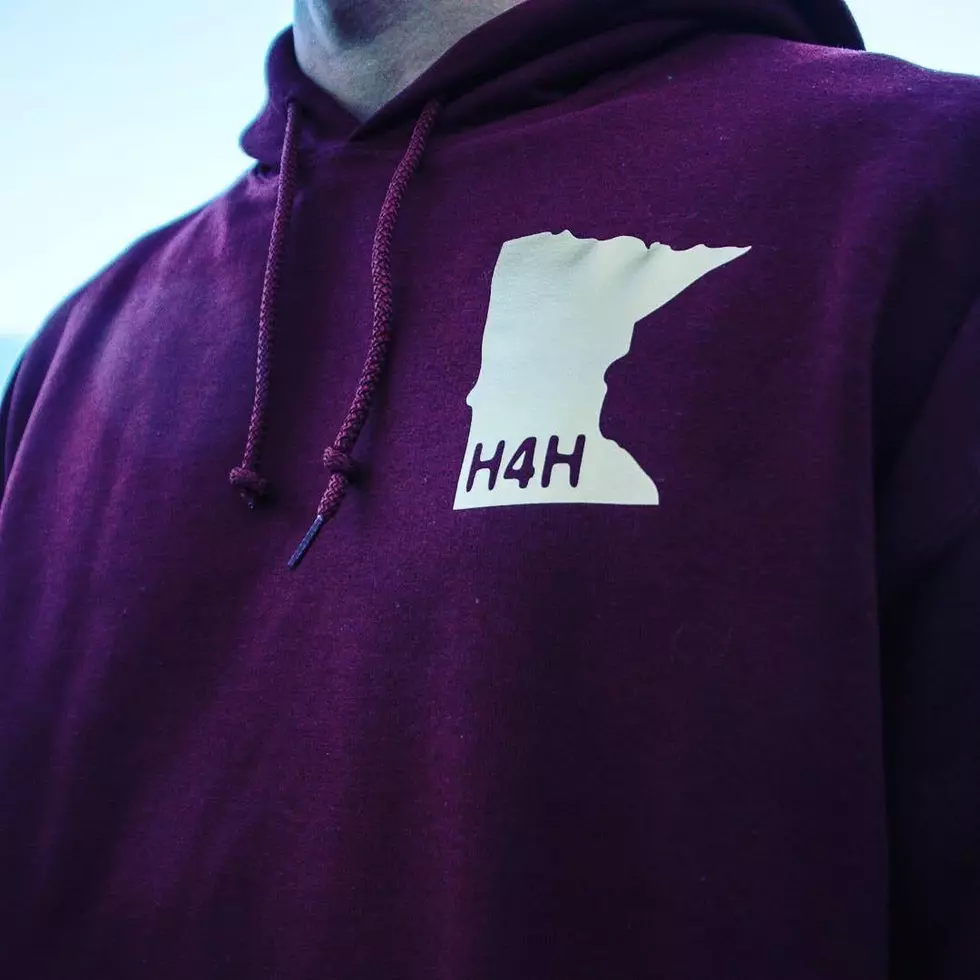 UMD Students Have Created A Hoodie Company To Help The Homeless
Photo: Hoodies For The Homeless-Facebook Page
Bryan Bokusky and Cassidy Dow are both students attending UMD and have created  "Hoodies 4 The Homeless", a business that gives back to the community. Bokusy came up with idea after he received a bonus from basic training.
Right now for each Hoodie purchased one will be donated to someone in need. Bokusy told CBS3 -"Whenever someone purchases a hoodie, we have decided to give a hoodie away as well. Our business model is right now like a buy one get one program. So, if anyone purchases any product that we have, we end up donating that exact same product to someone in need,"
Word of this great company has spread and last month they would get orders in the 100's in just a few days from all over the country. On top of the hoodies they also sell crew necks, t-shirts blankets and eventually hats.
"We're planning on switching to a method where we give 50 percent of our profits so we can hopefully put some of them in homes or buy them jackets, snow pants, just really anything they need," said Bokusky.
For more information check out the website Here