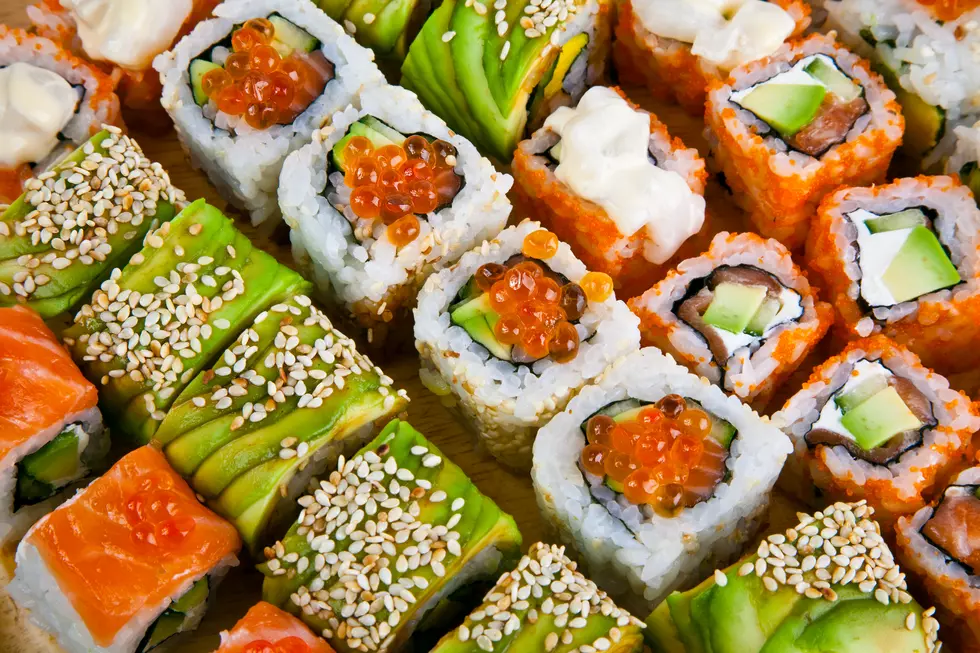 Wasabi Duluth Location Gets A Grand Opening Date
Iuliia Azarova
Wasabi Japanese Cuisine gets its grand opening sooner than expected with its new Duluth location at 132 E. Superior St. in Downtown.
Wasabi will open up at the old building that previously was home to Sound, The Blind Pig, and Tycoon's Ale House. Wasabi opened up their Superior location this past March in the old O'Neil's pub location on Tower Avenue.
The menu will feature dine-in and take-out items such as:
Hawaii Signature Poke Bowl: Marinated tuna in ponzu sauce, topped with avocado, seaweed salad, cucumber, masago, and corn.
Snow Mountain Signature Poke Bowl: Snow crab, white tuna in mango sauce, topped with avocado, mango, masago, cucumber, and taro chips.
Create Your Own Bowl: You choose a base, protein, mix-ins, sauce, and toppings.
Plus many more great options. So go check out the newest Duluth restaurant this Holiday weekend.