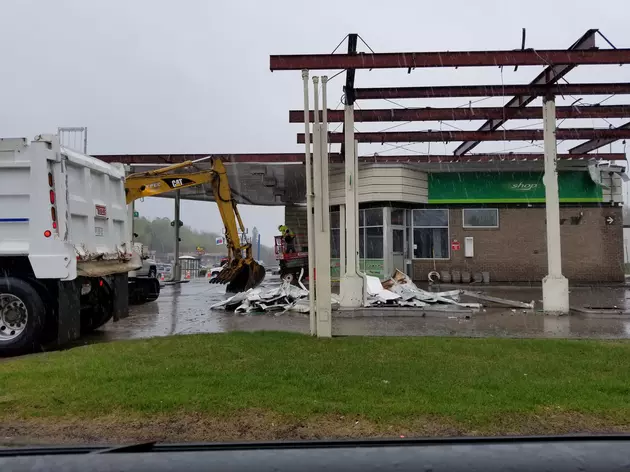 What Is Going To Replace The BP Gas Station On Central Entrance?
Ian Redmond - TSM Duluth
At one point there were three gas stations at the intersection of Arlington and Central Avenue, now there is only one. What will happen to the location?
I couldn't find any info on what's happening to the location or why it's closed, so let's play the guessing game:
Could the spot be used for a Toppers Pizza location?
Another spot for to grab craft beer and burgers?
An empty lot to go feed the gulls and other birds?
Or maybe Jeanne will open a record store lounge
Who knows what the lot will become, but it would be nice to see something than another gas station (thanks Kwik Trip). According to BP's website, there are only four locations left in Duluth. Let me know in the comments what you would like to see in the soon to be empty spot.