Charlie Puth Says He Wasn't Supposed to Appear in Record-Breaking 'See You Again' Video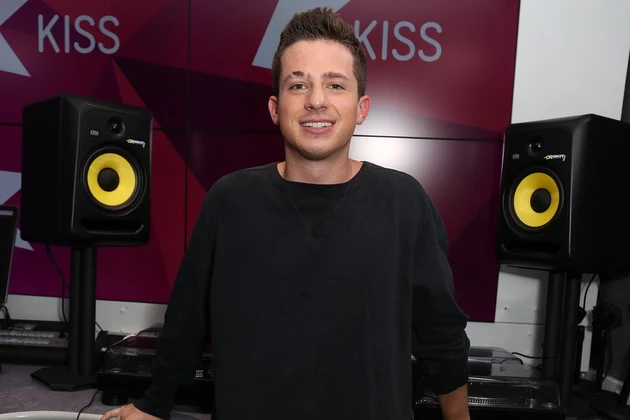 Charlie Puth revealed that he almost wasn't featured in the video for his and Wiz Khalifa's 2015 smash hit, "See You Again."
"I don't know if a lot of people know this, I wasn't supposed to be in the video," Puth told Billboard after the video dethroned PSY's "Gangnam Style" as YouTube's most-watched clip.
"I wasn't supposed to be on the song; I was only supposed to be a writer on the song. I was a brand new artist, I wasn't cool enough to be part of the franchise yet, I wasn't big enough, but I proved everybody who was close-minded wrong," he continued, adding, "Everyone on my record label stuck beside me and my management."
As it turns out, Puth just needed to hold his ground: "I'll never forget I ended up calling them from around this big conference table on the phone, and they were explaining the reasons why it was going to be sung by this artist and blah, blah blah, I'm not going to name any names, but… I said, 'That's great. Your movie comes out in a week and I'm not gonna give you the song.' And I hung up the phone and when I said that miraculously I was in the music video," he shared.
Subscribe to MIX 108 on
"See You Again," which hit nearly 3 billion views on Monday (July 10) and which was featured on the soundtrack for Furious 7, was originally meant to be sung by another performer, though it's unclear who.
"I don't hold any grudges," Puth admitted about almost losing the song. "I'm actually really good friends with everybody who didn't necessarily believe in me at first, I've worked on projects with them since then and everything is all good now but, you know, I had to prove myself."
Vine and YouTube Stars Who Hit It Big:

Source:
Charlie Puth Says He Wasn't Supposed to Appear in Record-Breaking 'See You Again' Video