Ultimate Wedding Giveaway Voting Results Ranking – Day 5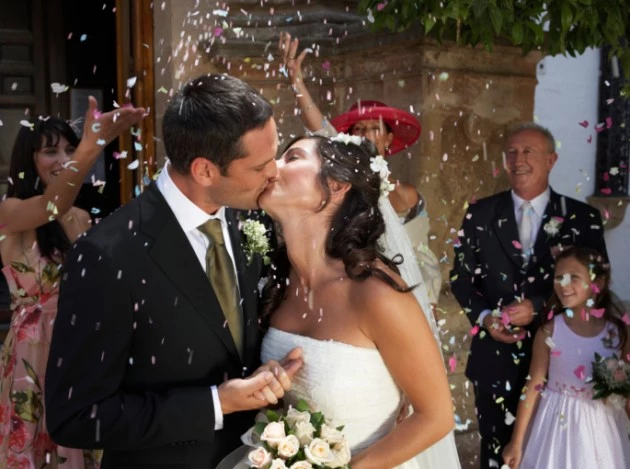 Day five of voting in the Northland Special Events Ultimate Wedding Giveaway, five couples are trying to win a $5,000+ wedding package, the couple with the most votes will win! Voting ends Sunday night and the winner will be announced Monday morning November 5th at 7:30a.m., we are well over 60,000 total votes so far and we still have two days of voting remaining, see a current ranking of the couples after the jump.
Couple A – Kathleen & Duran
Couple E – Kelly & Jeff
Couple D – Cassy & Jake
Couple B – Brea & Eric
Couple C – Amy and MacKenzie
The rankings have not changed since yesterday. Kathleen & Duran remain in first place with Kelly & Jeff chasing them down. Combined the two couples make up 85% of the total votes. Good luck to each couple, the winner will be announced Monday morning at 7:30.