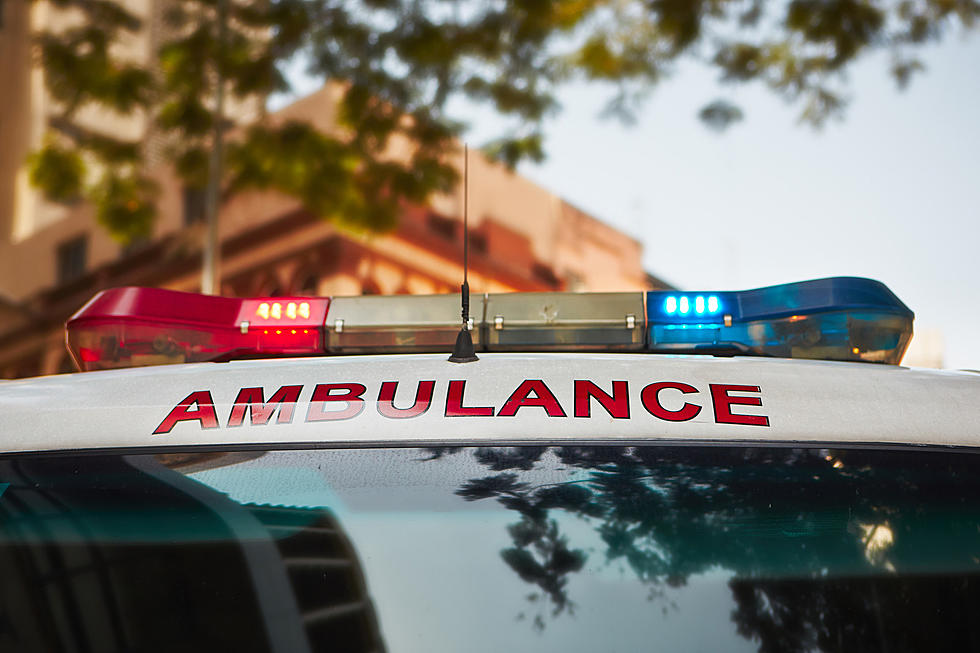 68-Year-Old Man Found Safe After St. Louis County Search
Chalabala, ThinkStock
A 68-year-old man from Cambridge, Minnesota is safe and in good health after going missing for several hours Wednesday (September 25th) afternoon into Thursday morning.
A news release from the St. Louis County Sheriff's Office details the incident, which occurred near Sheep Ranch Road and Fawn Creek Road just north of Orr, Minnesota.
Here's what happened: around 10:30 Wednesday night, the St. Louis County Sheriff's Office and the St. Louis County Rescue Squad responded to reports of a lost person in the area. The lost person was 68-year-old Kenneth Wright.
According to the report, Wright and his friend left their camp site around 3 Wednesday afternoon. They were on separate ATVs at the time. Wright got lost and ran out of fuel, which resulted in him being unable to return to camp.
Authorities were called in, as mentioned above, and ended up finding Wright around 2 a.m. Thursday morning. Wright was found in good health.
The St. Louis County Sheriff's Office did not provide further details on the incident. I am so glad Wright was found safe.