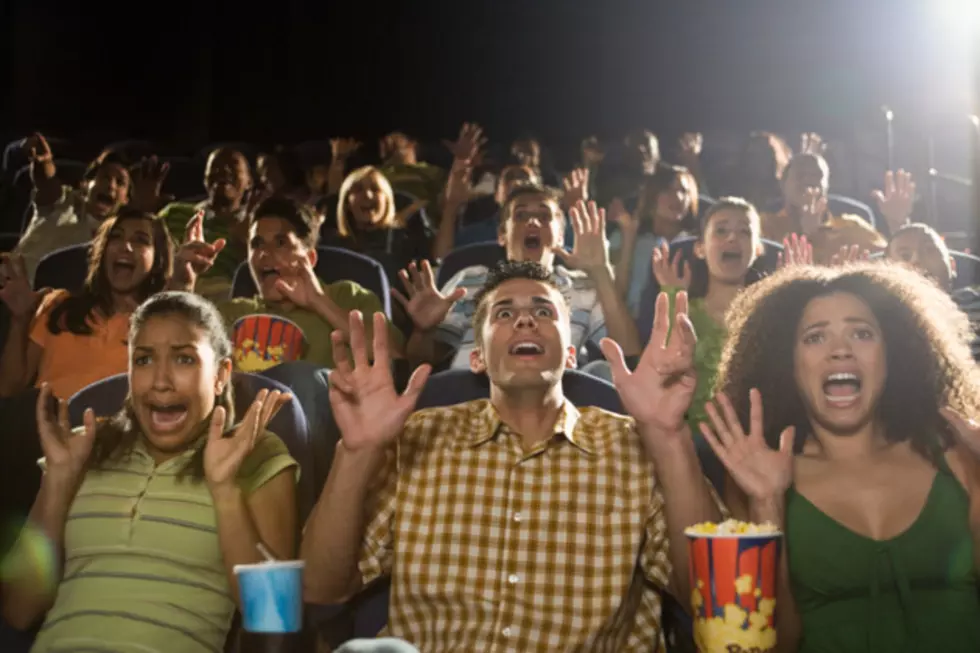 Are All You Can Watch Movies For $10 A Month Being Offered In Duluth?
Fuse
MoviePass is a new program offering all you can watch movies for a now discounted price at $10 a month. The program's slogan is "any movie, any theater, any day" and this is a great deal!
According to MoviePass's website you can use this program at the following theaters in the area:
Along with this list, Superior 7 (which hasn't existed for a few years) is strangely listed on the website too/
After reading the website, when you sign up you'll receive your passcard within 5-7 business days. There's even an app where you can check out all the showtimes. When you go to the theaters that accept MoviePass, just show it when you go to get your ticket and you'll be good to go. 3D is not apart of the deal, so you'll have to stick with 2D movies if you get the pass.