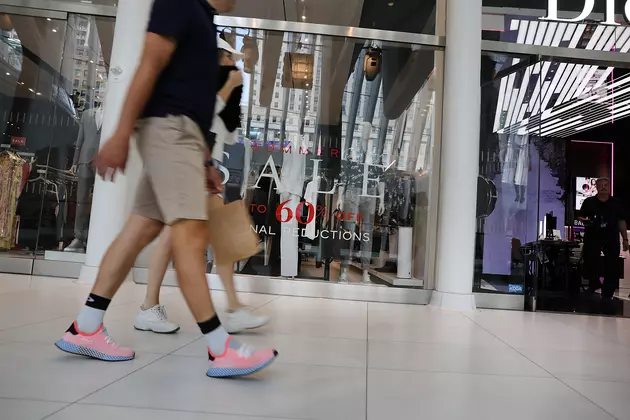 Bath and Body Works to Re-open at Miller Hill Mall on August 10
Photo by Spencer Platt/Getty Images
According to a press release from the Miller Hill Mall Bath and Body Works will be re-opening at the Mall on Friday August 10th at 10:00am. The store has been completely remodeled and will now carry White Barn Candles.
The store is currently stocked with Fall Fragrances and looks absolutely beautiful. This is music to my ears and for everyone in my home as we are big fans of all the products, especially the lotions and soaps. I am really weird when it comes to shopping in that I like to be in and out, but when I walk into Bath and Body Works I am walking around for quite a while smelling just about everything that is not nailed down.
I for one will be making a stop this weekend and stock up on our favorite soaps, which we have gone without for way to long. So if you are looking for some great gift ideas for birthdays or the upcoming holidays now is the time to get your shopping on!