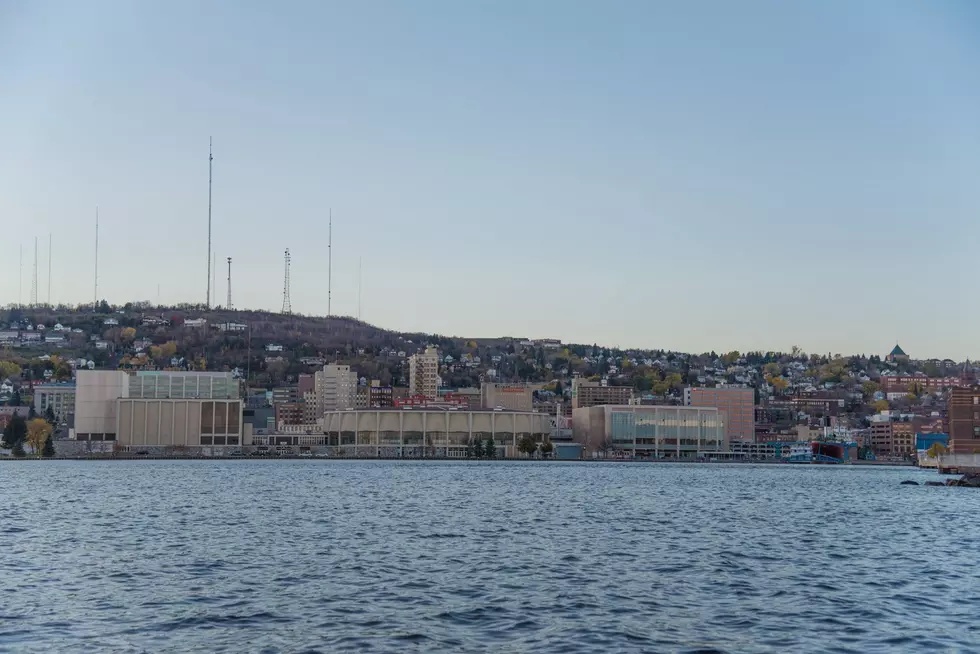 Downtown Duluth's Annual Sidewalk Days Festival Kicks Off Wednesday, July 11
Nick Cooper - TSM Duluth
Fun activities and great shopping await the public in Downtown Duluth for the annual Sidewalk Days Festival, set for July 11, 12, and 13. While Superior Street construction will constrict some of the area traditionally used for the celebration, there are still a wealth of activities packed into the three-day event capping off the end of the week.
It is worth noting that businesses located within the construction area on Superior Street will be out on the street near the Holiday Center. Deals and displays will extend this year past the immediate downtown area as well to places like Fitgers, further down Superior Street.
More than 80 different vendors will join downtown merchants in offering great food and shopping all three days of Sidewalk Days, joining a number of planned events geared toward the whole family. Here is a rundown of some of the highlights:
11th Annual Sidewalk Shuffle 5K Run & Walk - This run/walk will happen on Wednesday, July 11th during the noon hour, and is a joint effort between the Greater Downtown Council and the Duluth YMCA. The event kicks off at 12:10, starting at the Endion Station and running the scenic lakeshore of Lake Superior. Registration and more information are available here.
Duluth Children's Museum - Will be on hand on Wednesday to entertain and educate kids of all ages.
Duluth Farmer's Market - Making its first appearance of the year from 9:00 am to 3:00 pm on Wednesday.
2018 Kolar Chevrolet Buick GMC Classic Car Show - Wednesday evening will feature 6 blocks of classic cars with a band performing on each block. The show extends from 3rd Avenue West to 3rd Avenue East, along Superior Street.
Duluth's Largest Coffee Break - Happening Thursday from 9:00 am to 10:00 am in Lake Place Park. Free coffee and donuts provided with all proceeds going to Lakewalk Restoration.
Zoo Mobile - Available on Thursday.
First Street Dance - Hosted by Aces on First Friday night on First Street, dance to the music of "Pot Bellied Stallions".
Superior Street Dance - Hosted by Dubh Linn Irish Pub on Superior Street on Saturday night, with music from Lamont Cranston.
Both attendees of the festivities and those that travel the downtown area should be aware that Superior Street will be closed to vehicular traffic starting at 8:00 am each day between Lake Avenue and 3rd Avenue West.