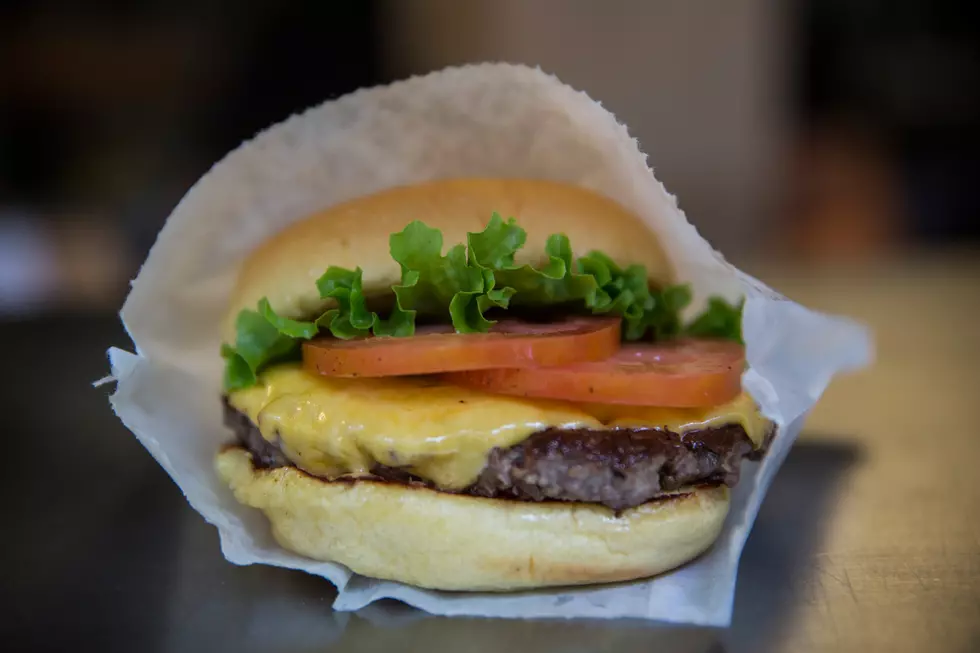 Gordy's Hi-Hat In Cloquet Set To Open This Week
Photo by Andrew Burton/Getty Images
After this long winter it is sure a breath of fresh air that Spring is on it's way as Gordy's Hi Hat in Cloquet will be opening for the season on Wednesday March 20 at 10am celebrating 59 years in business! Plus to celebrate the first 30 people in the door  will get a free T-shirt! This is no small feat for any business to remain open that long, and has remained popular through three generations of family members running this family business.
Although much has changed since they first opened in 1960 the Lundquist family remains proud to serve things the old fashioned way with many items hand made. My personal favorite is a delicious cheeseburger, their homemade onion rings and a delicious chocolate malt. I make it my mission to go to Gordy's a couple of times each year and I know that I am not alone in my pursuit of their delicious food.
Generations of families flock to Gordy's each and every year so we can all look forward to many more seasons to come of enjoying this Northland tradition. Gordy's is located at 415 Sunnyside Drive in Cloquet and is open from 10:00am-8:00pm every single day.