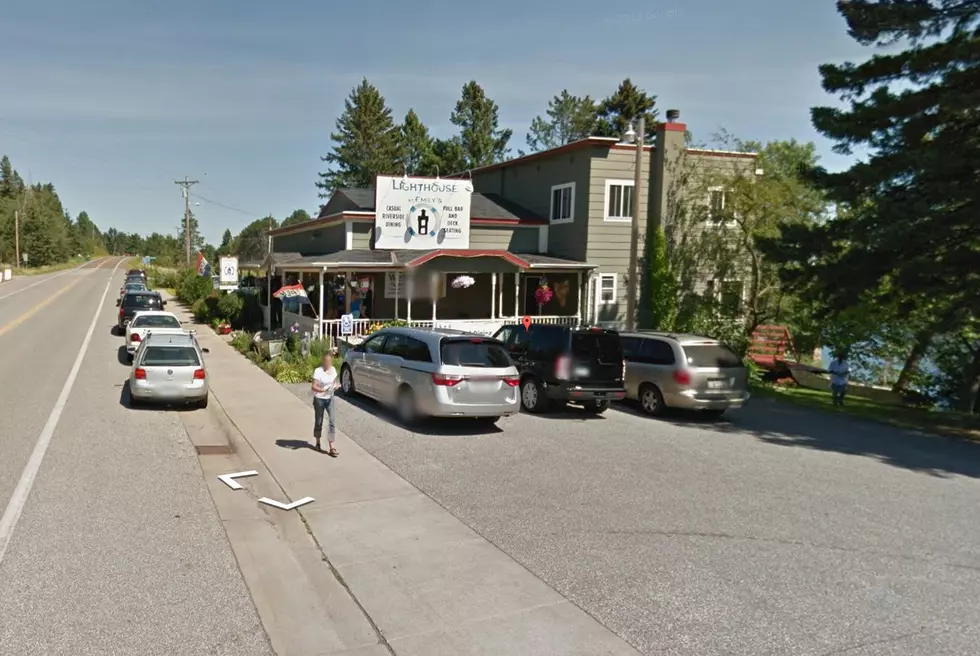 Historic Building On Knife River Is Now Home To A New Restaurant
Google Maps
The Emily's building in Knife River has become a landmark since it opened in 1926. The building will now be home to a new restaurant, Emily's Eatery. 
Sitting by the bank of Knife River off Highway 61, the building has been home to a general store, bed-and-breakfast, post office and a few different restaurants. Emily's Eatery will be American cuisine serving breakfast, lunch, and dinner.
The new restaurant plans on opening Thursday July 27th and it's about a fifteen minute drive from Duluth.