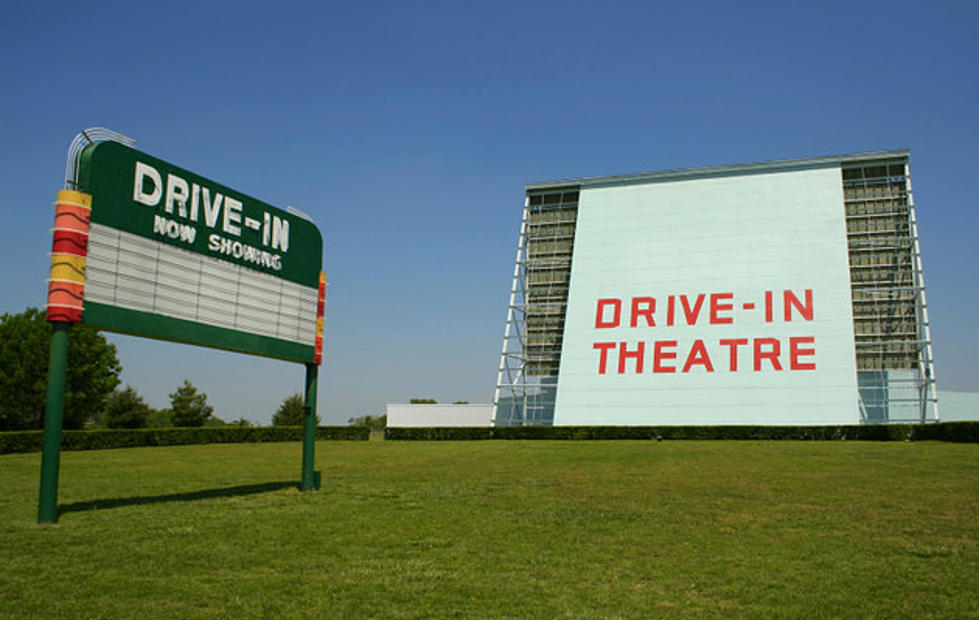 How Many Drive-In Theaters Are Left In Minnesota?
htwo0
With summer finally here, I've been dreaming about watching a movie in a drive-in. It's been more than a few years since Duluth had one, but maybe a road trip is needed this summer?
Last year I asked if Duluth should have a drive-in again (I still think there should be on in Duluth) and this year really has me wishing we did have one. Skyline Drive-in opened up in Duluth off Miller Trunk Highway in 1949 with a capacity of 200 cars. It lasted over 35 years before closing down in 1986. My dad always goes on and on about how amazing it was. I did some digging and found out some drive-in theaters do still exist in the land of 10,000 lakes.