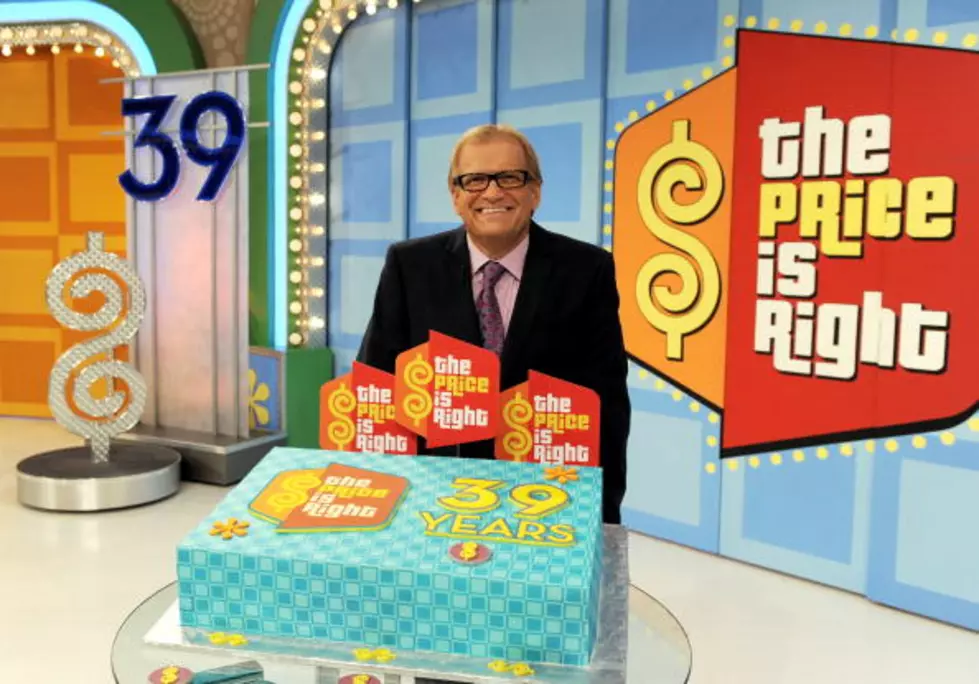 Lady is so Excited to Get on the Price is Right She Snatches Off Her Wig [VIDEO]
(Photo by Kevin Winter/Getty Images)
How excited would you be If you made it on the stage at The Price is Right? Would you pull your wig off and show the world?
I love the Price is Right, but for me the best is watching the old school episodes. The clothes, the prizes, and of course the ecstatic contestants. This lady takes it to the next level by snatching off her wig in excitement to make it on the big stage.
Plus she has a spray painted t-shirt showing her love for Drew. So great, I am glad she walked away with a little money and her entrance on the stage will reign in infamy on the web. Just for the record I still think Drew Carey looks weird skinny.