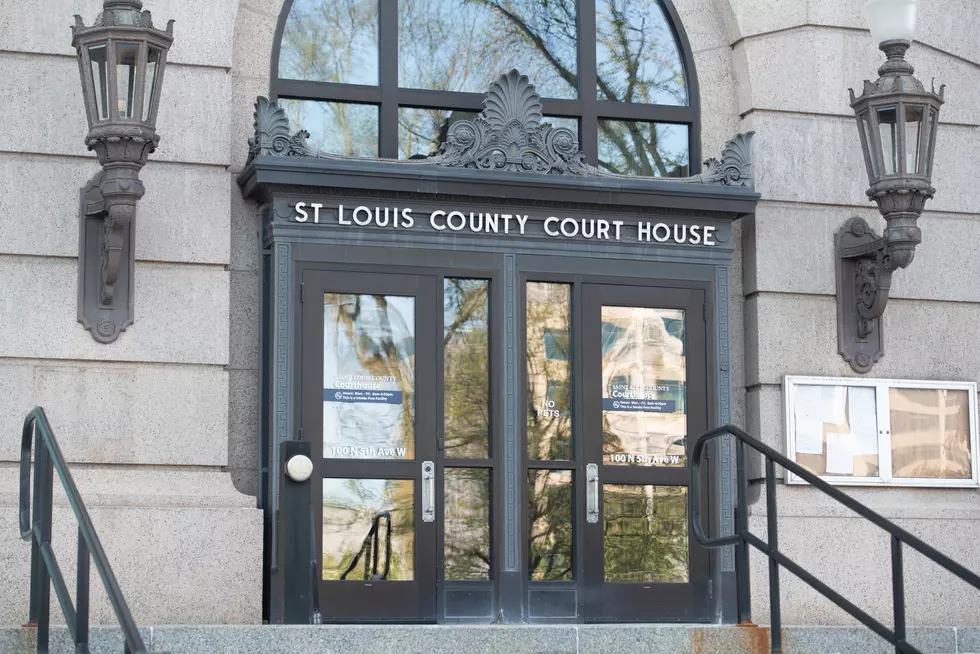 Northland Homeless + Domestic Violence Shelters Receive $1.7 Million In Funding
Nick Cooper - TSM Duluth
The St. Louis County Board has green-lighted the "cost-neutral transfer" funding of six organizations that benefit people who are experiencing homelessness or survivors of domestic violence.  All old, $1,760, 219 will be shared by these organizations to help provide a steady funding stream to meet existing and growing needs as they fulfill their missions.
The six organizations in St. Louis County who will gain benefit from the funding are the Arrowhead Economic Opportunity Center (AEOA), American Indian Community Housing Organization (AICHO), Bois Forte, Chum, Life House, and Safe Haven.  This funding will help these organizations as they fill gaps in staffing and increase capacity to fund vouchers and - in some cases - expand available shelter beds for people experiencing homelessness.
Here are the particulars of what each organization plans to do with their funding money - along with the dollar amount each organization received:
AEOA - $628,001 - to create 29 additional emergency shelter beds at sites throughout St. Louis County - in Chisholm, Hibbing, and Virginia.  It's anticipated that 470 people will be able to be served annually, which is triple the current capacity.
AICHO - $161,026 - to fund vouchers until their new shelter is completed this spring, which will serve an additional 150 women per year.
Bois Forte - $21,136 - to provide hotel vouchers for band members requesting emergency shelter services off reservation.
CHUM - $563,591 - to provide additional staffing to help people moving from the shelter, expanding the food services offered, as well as expanding the weekly operations of the Health and Wellness Center to 40 hours.
Life House - $48,307 - to provide sustainable funding for Loft Shelter - serving approximately 20 youth between the ages of 18-20 years of age each year.
Sage Haven - $338,154 - to add two additional case managers - which will serve approximately 75 women each year.  In addition, the funds will provide for two additional crisis advocates.
Enter your number to get our free mobile app
"The cost neutral transfer reflects a conversion - or transfer - of 110 Housing Support base rate beds and 108 supplemental service rate beds into a new funding stream that will support these same providers. The review of bed allocations and need has been ongoing, with community partners involved in the process."
The County Board unanimously voted to approve the funding during their Committee of the Whole Meeting.  Final approval is expected to come during the next meeting on November 3.
Five Movies Filmed In Minnesota