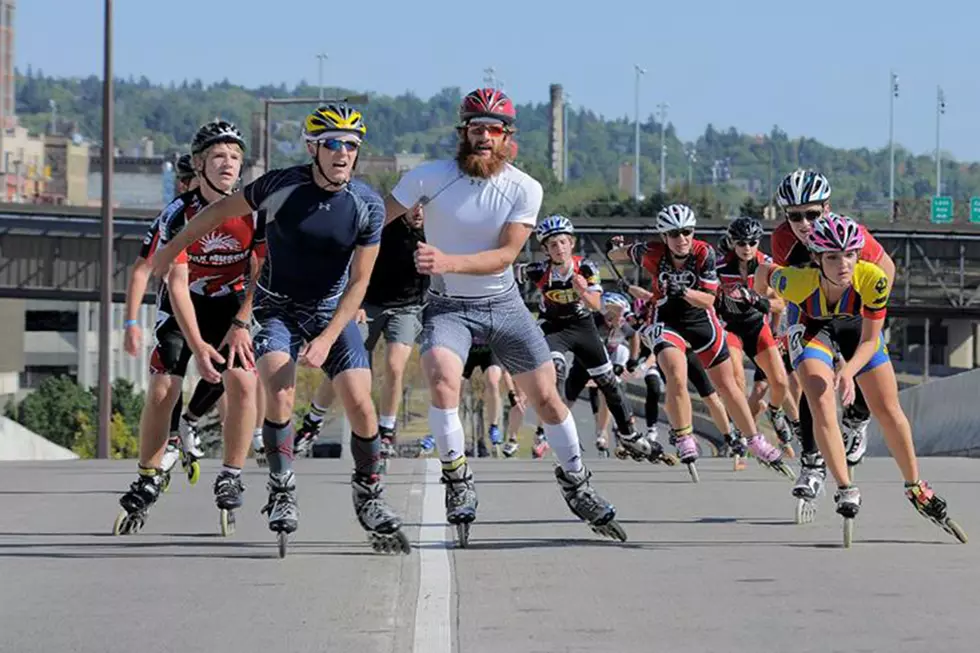 NorthShore Inline Marathon Putting up a $10,000 Course Record Bounty
North Shore Inline Marathon
The NorthShore Inline Marathon is giving participants of the Elite Open Men's race a chance at $10,000.
The course record was set in 1998 when two teammates, Chad Hedrick and Derek Downing from Team Rollerblade, worked together to set the course record of 57:18.
If you do the math, that time equals a pace of 2 minutes 11 seconds every mile or just over 27 MPH.
The NorthShore points out that today we have "bigger wheels, better bearings, more aerodynamic apparel, and advanced training methods."