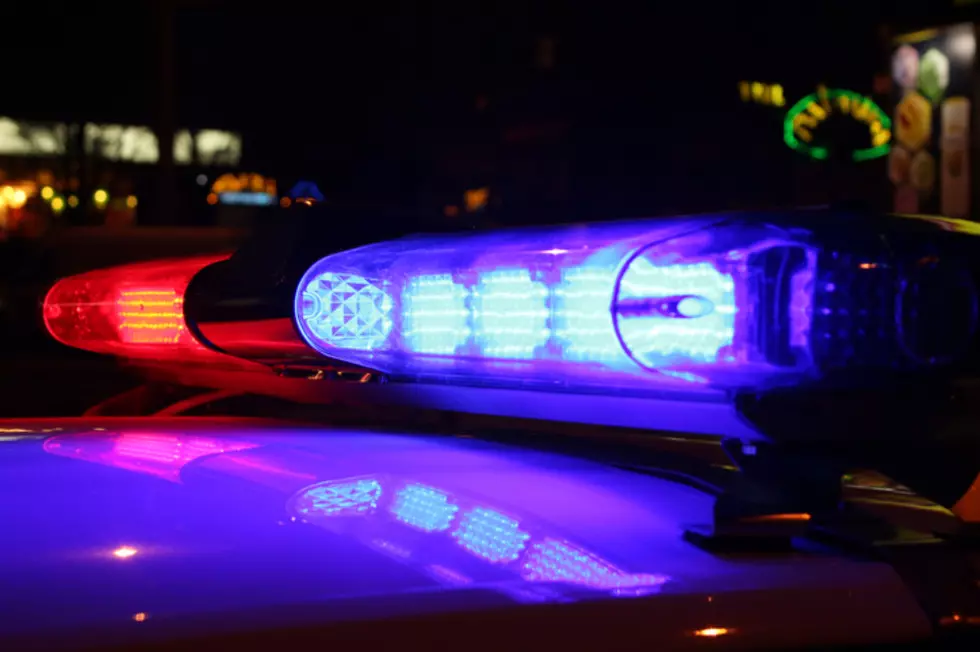 Reported Hibbing Attempted Child Abduction A Misunderstanding
Getty Images/iStockphoto
UPDATE 10:04 AM- According to WDIO, Hibbing police located the driver of the suspicious vehicle and determined it was a misunderstanding. The driver of the van was working for AEOA and picking up a family for an appointment. Fortunately, the report was a misunderstanding.
According to a group of kids, a man approached them this morning while they were waiting for the bus, and asked the kids to get into the vehicle. The kids didn't get into the vehicle and the man drove off. They were able to snap a photo of the vehicle and get it to the responding officers, along with a description.
The incident took place on the 600 block of 40th street in Hibbing. The vehicle is described as a dark colored Dodge Caravan, with a damaged left rear taillight. The vehicle also had a prince sticker above the taillight.  The man was described as a white male with a receding hairline.