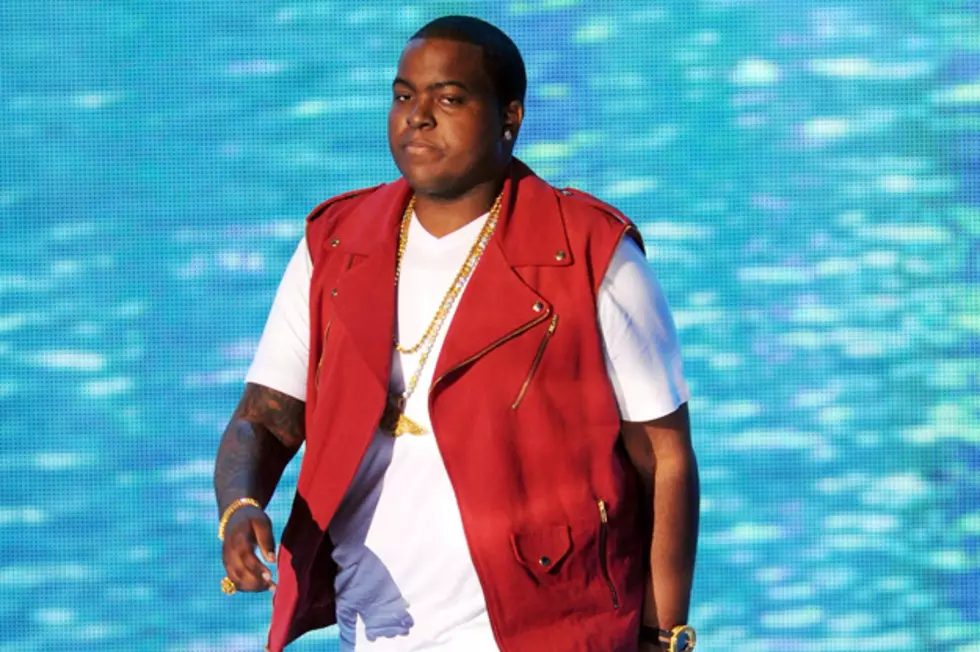 Sean Kingston Ordered to Pay $77,000 for Damage to Mansion
Kevin Winter, Getty Images
We bet Sean Kingston's face dropped in court when this ruling came down. The 'Fire Burning' singer was orderedto pay a whopping $77,000 for damages to a Miami mansion that he rented with his mom.
TMZ reports that Kingston and his mother caused over $21,397 in damage to the home, which they rented for $25,000 a month. What in the world?! According to the lawsuit, Kingston and his mama left the place with broken landscaping lights and sprinkler heads, a and broken railing around the waterfront dock and a bunch of holes in the walls.
The suit claims that in addition to the damages, Kingston owes a little over two months of back rent ($52,400) because he and his mom broke their lease early. There's a reason for that -- following the trauma of his jet-skiing accident, Kingston fled Miami entirely.
Kingston never responded to the lawsuit, which requested a total of $73,816.85, so the judge in the case ordered a default ruling of $77,000. However, because the landlord kept Kingston's $25,000 security deposit, he only actually has to fork over about $52,000. Here's hoping he gets another Platinum hit soon ... or a legitimately pricey gift (and not just a loan) from Justin Bieber!
Watch the Sean Kingston 'Back 2 Life' Video Feat. T.I.