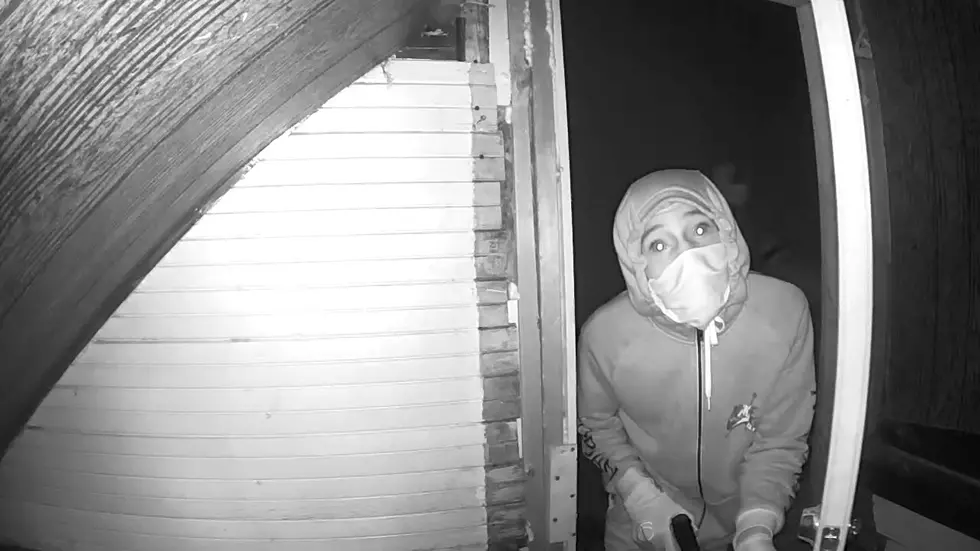 Superior Police Investigating Home Invasion Robbery
Superior Police
The Superior Police are looking for the publics' help identifying some individuals that were involved in a violent home invasion this weekend.
The incident happened just after midnight on Saturday near 12th and Grand in Superior. Police say it was a home invasion robbery where the suspects forced their way into the house.
Four individuals entered the home, at least two had firearms, and a struggle broke out between a suspect and someone who lives at the home. One of the suspects discharged their firearm inside the house, thankfully no one was shot or seriously injured in the attempted robbery.
Enter your number to get our free mobile app
Superior Police say they recovered video and other physical evidence at the scene and that they are conducting a full investigation.
If you have any information related to the identity of the suspects, please contact Detective Greg Swanson 715-395-7414.