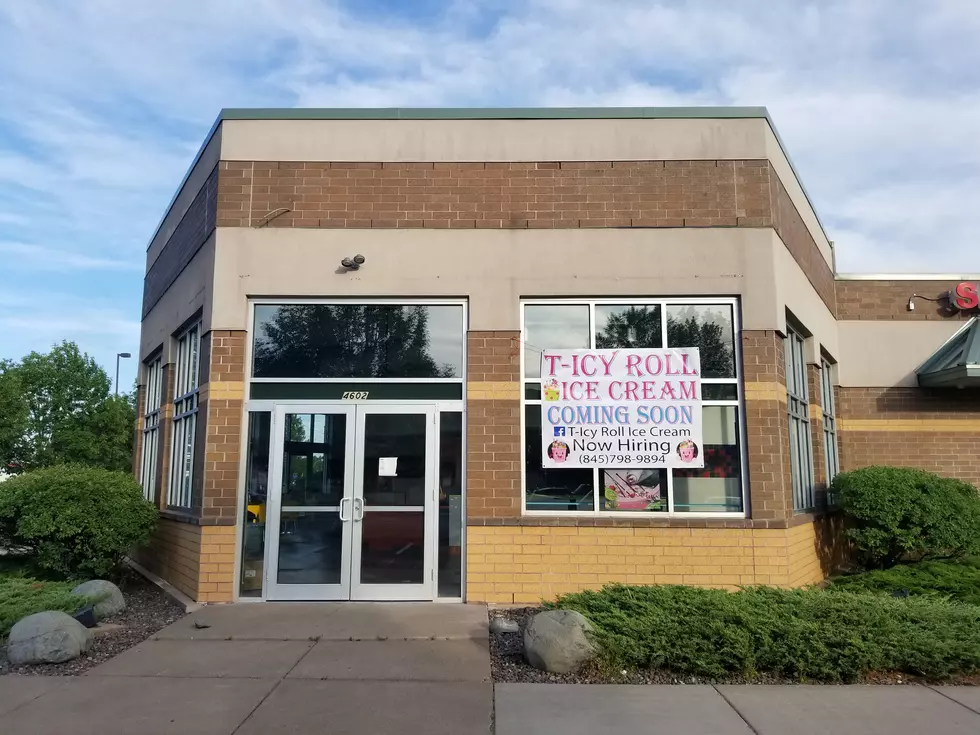 T-Icy Roll Ice Cream Has Set An Official Grand Opening Date
Ian Redmond - TSM Duluth
The specialty Thai hibachi ice cream place now has an official grand opening date. T-Icy Roll will be in the Denfeld Center on Grand Avenue.
The official grand opening date is Friday August 10th, 2018! Besides specialty hibachi ice cream rolls, Here is what else you can order at T-Icy roll:
House milk tea
Thai milk tea
Jasmine green tea
Taro milk tea
Mango milk tea
Strawberry milk tea
Honeydew milk tea
Watermelon milk tea
Coconut milk tea
Peach milk tea
Vanilla milk tea
They have fruit teas with the similar flavors as the bubble teas, with the exception of passion fruit, pineapple, lemon, blueberry, and lychee. They will also serve smoothies, slush, and hot chocolate (vanilla, caramel, and house chocolate).
You can check out their Facebook page here and their full menu right here.  Business hours will be Monday - Sunday 10 am - 9 pm and it will be the first of its kind in the Twin Ports. I am so excited this place is within walking distance of my house and I will definitely be bringing my kids in to check it out!