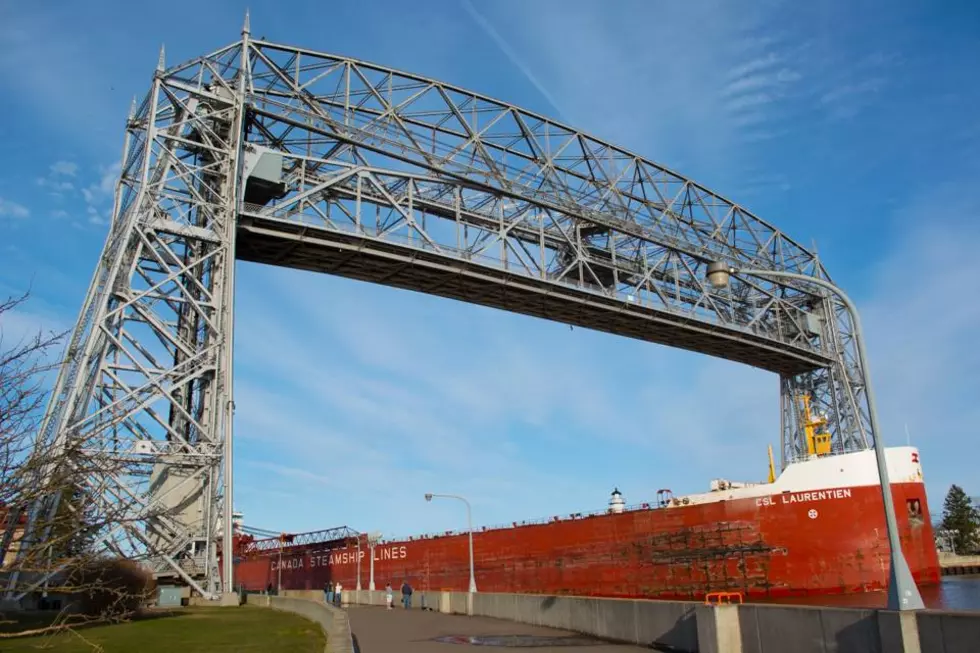 Track Ships With New Website from Lake Superior Marine Museum
Nick Cooper - TSM Duluth
The Lake Superior Marine Museum in association with Saturn Systems has launched a new website where you can track ships coming, going and based in the Twin Ports.
HarborLookout.com shows a map with little icons showing the ship's position on Lake Superior or in the Duluth or Superior harbors.
Users can click on the ships to learn more about the vessels, their cargo, speed, destination and more.
The website also lists ETAs for ships coming into or leaving the harbors.