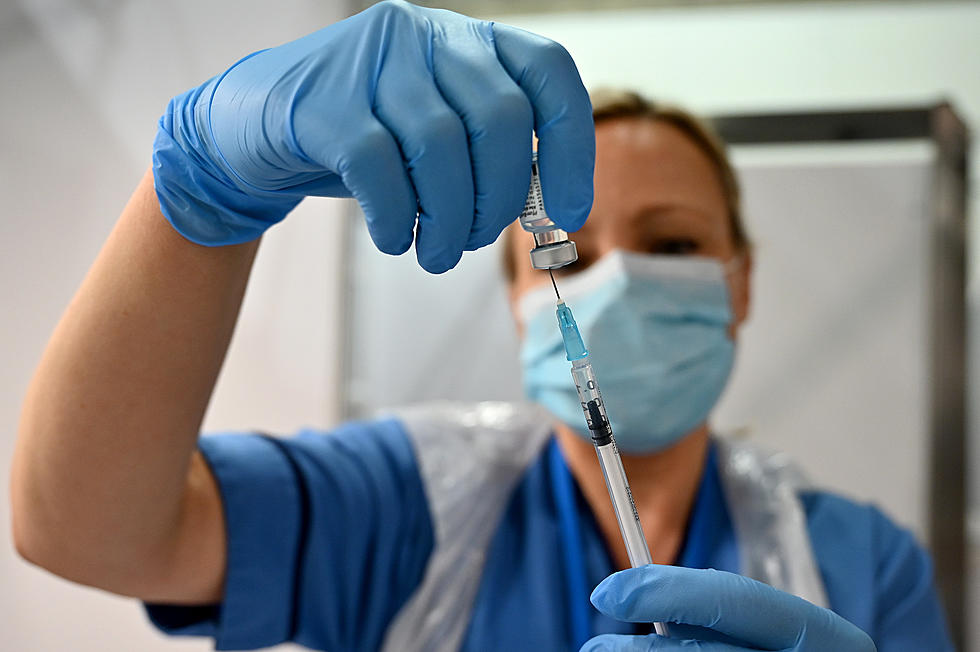 Vaccination Clinic Opening at Wessman Arena Next Week
Getty Images
At this point, most people are eligible to get a COVID-19 vaccine and more places are being added to distribute the vaccine as quick as possible.
Starting Tuesday, April 13th Wessman Arena will become a temporary COVID-19 community-based vaccination clinic that will be open Tuesday - Saturday from 11 AM - 7 PM.
Anyone 16+ is eligible to register for the vaccine on the Wisconsin COVID-19 Vaccine Registry website. After you register on the website you'll be notified to schedule an appointment when openings become available.
They will be distributing at least 200 doses of the Pfizer vaccine at Wessman each day, with the ability to do 500 if supply is available. The clinic is being run by AMI Expeditionary Healthcare and is a partnership between Wisconsin Department of Health Services, UW System, AMI, and local health departments.
UW-Superior says that the clinic will not impact any student activities or sporting events. The school generally has their graduation ceremony at Wessman each year, but the event is virtual again this year.
U.S. Department of Health and Human Services and UW-Superior are still operating their free COVID-19 testing site for anyone 5 years of age and older in the Marcovich Wellness Center.
If you'd prefer to get your vaccine at another location, the Wisconsin Department of Health has a map of all the locations in the state, they say "Please be patient. There is a limited amount of vaccine, so it may be difficult to get an appointment."
13 Things We Will Have To Learn To Do Again Post-Pandemic