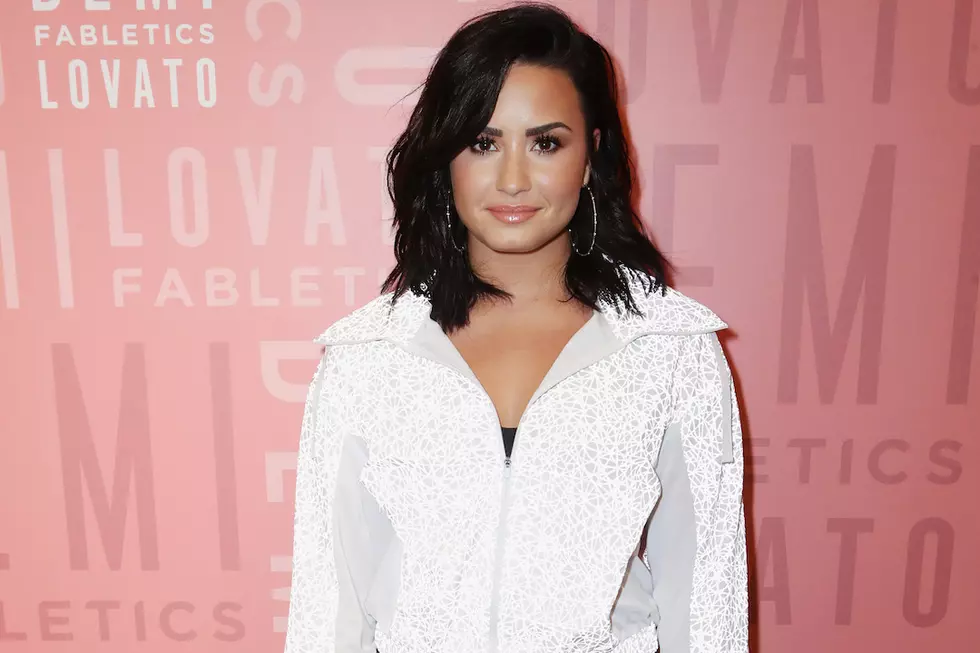 Demi Lovato Thanks 'The Ones Who Never Left' Her After Releasing 'Sober'
Ari Perilstein, Getty Images for Fabletics
To my fans, my family, and my supporters, the ones who never left me, you are my light. I am forever grateful," she captioned a video of her performing the emotional new song.
"Mama, I'm so sorry I'm not sober anymore/ And daddy please forgive me for the drinks spilled on the floor,"sings on the apologetic ballad, "I wanna be a role model, but I'm only human."
The "Sorry Not Sorry" singer recently showed off some new ink—the word "free" scrawled across her pinky—that could possibly be a reference to the weight that's been lifting after revealing her shortcomings.
Lovato has received nothing but support after confessing her relapse. Iggy Azalea went to Twitter to praise her friend's courage. "Im proud of you for having the guts to reveal your truth to the world again. NOT. EASY," the rapper wrote, before acknowledging she'll always be by her side. "Im here for you friend! (you know this) I pray you'll choose recovery again.
All of us who love you only want to see you happy and heathy."
Celebrities Who Opened Up About Mental Health