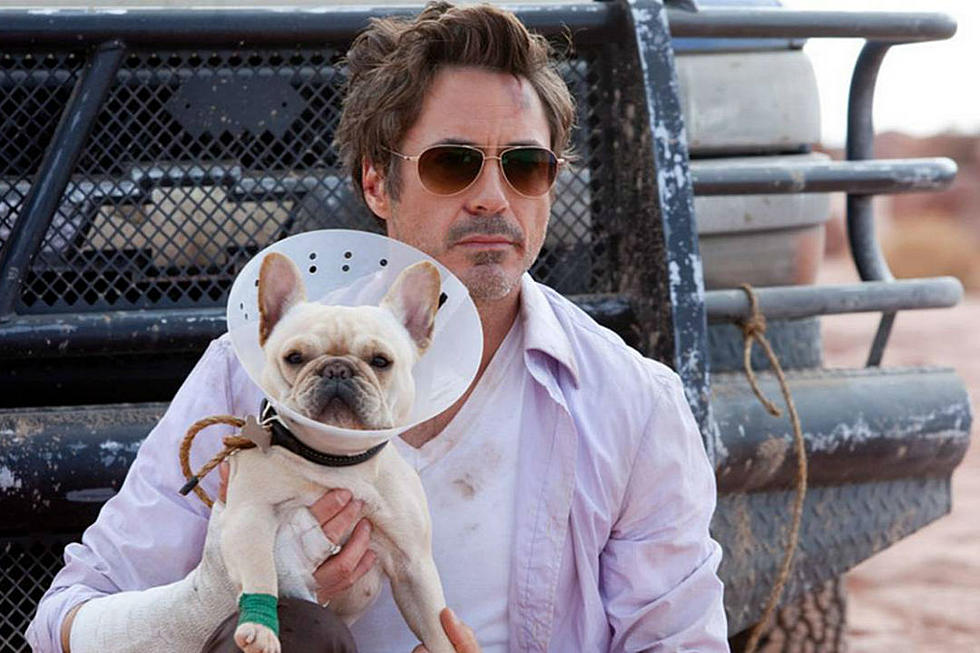 Robert Downey Jr.'s 'Doctor Dolittle' Shifts Release to Avoid the Final 'Star Wars' Episode
Warner Bros.
Yes, Robert Downey, Jr. is definitely going to play Doctor Dolittle, the veterinarian who can talk to animals. Sure, fine, cool. And for those of you who are interested, there's some good news: you won't have to wait as long to see it, since the release date of the film has been pushed up a month to accommodate for Star Wars: Episode 9.
It's probably not a controversial statement to say that no movie ever could compete with a new Star Wars, so this was probably a good call. While Episode 9 is still slated to come out on May 24, 2019, The Hollywood Reporter reports The Voyage of Doctor Dolittle's new date is April 12, 2019. Earlier this week Lucasfilm announced the date of their next film, so everything else opening on May 24 had better speak now or forever hold their peace. And deal with the diminishing returns as Star Wars dominates the box office again.
The only other movie Episode 9 is competing with now is Minecraft, which, considering how video game movies usually go, probably doesn't stand a chance. As for Doctor Dolittle's weekend, there's an untitled Disney movie vying for the top spot, and the ninth Fast and Furious movie the weekend after on April 19. Then, on May 3, the untitled fourth Avengers movie arrives to shake things up. 2019 is going to have a crazy summer.