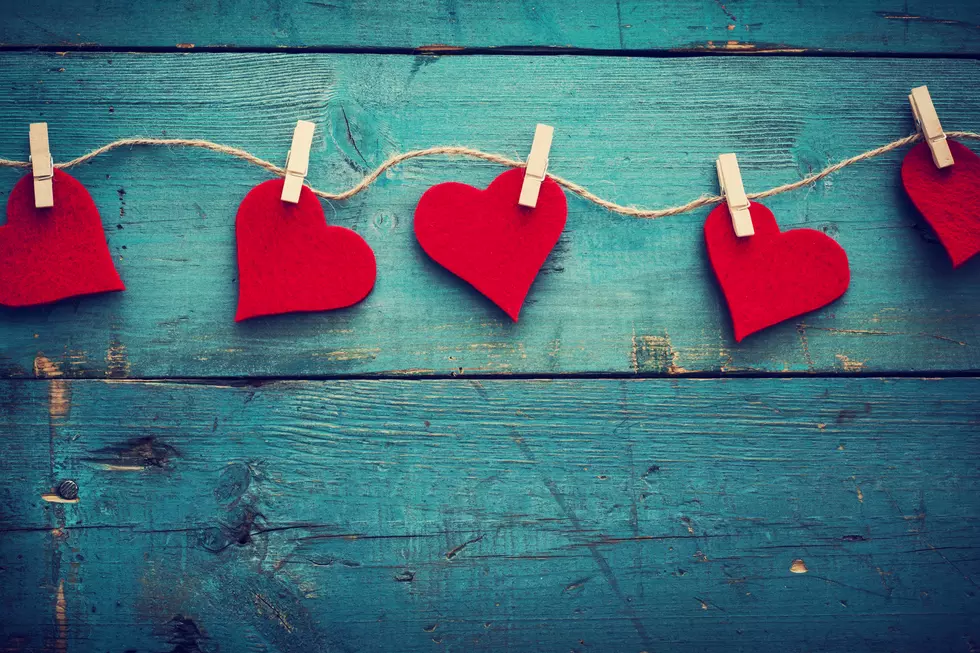 Duluth Business Woman Has Unique Gift Ideas For Valentine's Day
seb_ra/thinkstock
This Valentine's Day you now have the opportunity to shop local and get a really cool unique gift for that special someone on Valentine's Day. Laural Schultze, is the owner of Lauralloons in Duluth, which we used for our latest Big Gender Reveal with Jeanne and Ian right here on MIX 108. Somehow she was able to get what seemed like at least 100 small blue balloons inside a giant black balloon that our couple's daughter popped to reveal she is going to have a baby brother!
Schultze works out of the Hucklebeary store at 218 East Superior Street in Downtown Duluth. On Mother's Day, she created a special bouquet of roses made out of balloons which is not only really unique but really cool and lasts way longer than flowers which is always a good thing.
These beautiful roses come in red and pink varieties and you can order them as a dozen, two dozen, or three dozen. Schultze told FOX 21 "We thought the roses would be a really fun whimsical touch for Valentine's Day this year. Each flower takes me a couple of minutes and then I make all the individual flowers first and then I bundle them together, they all get a cute balloon bow as well, so it's all balloons."
On top of the rose bouquets, she also offers her balloons inside some candy cups. So if you are interested in ordering some of her flowers get on it. If you purchase your bouquet before February 5 you will get a special discount and all preorders need to be in by February 10. What makes these balloon flowers so great is they make a perfect gift for anybody, so get your orders in and let's keep supporting local businesses!
Romantic Places In Duluth & Superior
10 Reasons You Should Move To Duluth Right Now