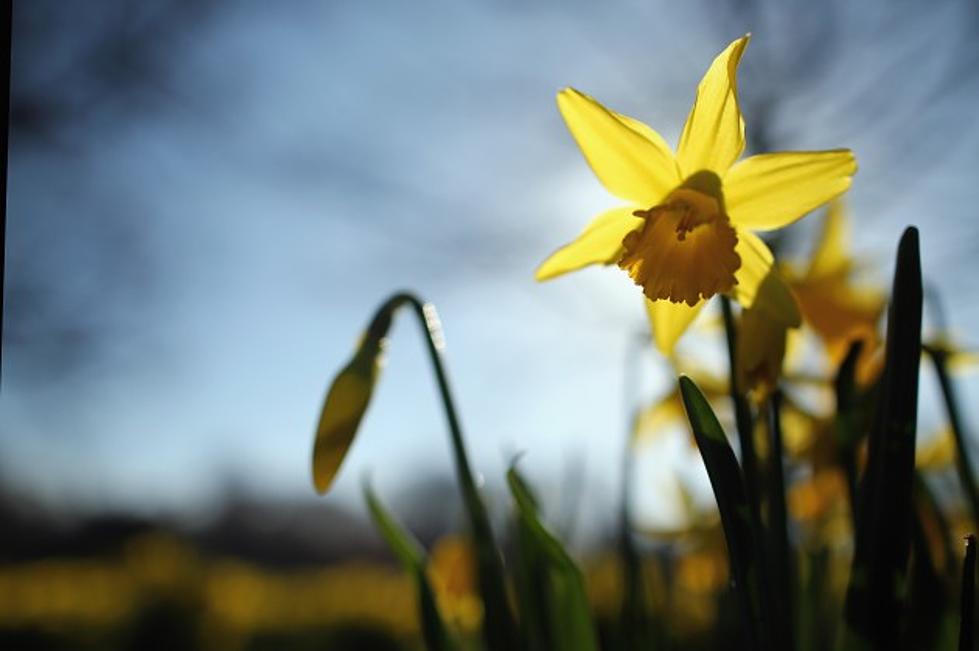 When Will It Green Up This Spring? Here Are the Average Dates of When the Vegetation around the Twin Ports Comes to Life for the Year
Dan Kitwood, Getty Images
This spring's constant back-and-forth between 30 degree and 60 degree days is making it seem like it is taking forever for spring to finally show up. Just how far off from average are we from seeing our lawns and trees greening up for the season? Not as far as you might think.
When we get our first taste of days above 50 degrees, it seems like green lawns, budding leaves, and sprouting flowers aren't far behind. In reality, the average "greenup date" is sometime in May, depending on where you are around the Northland. Based on historical data and the way this spring has been going, that may not be far off from reality this year too.
According to the USDA's ForWarn data, the average greenup date around most of the immediate Duluth-Superior area is pretty evenly split between two windows; May 6-10 and May 11-20. As far as the North Shore goes, May 11-20 is the overwhelming window for greenup. On the South Shore, May 6-10 is the dominant timeframe, but right next to Lake Superior, it is actually a week later. You can see both the national map and regional map in the gallery below.