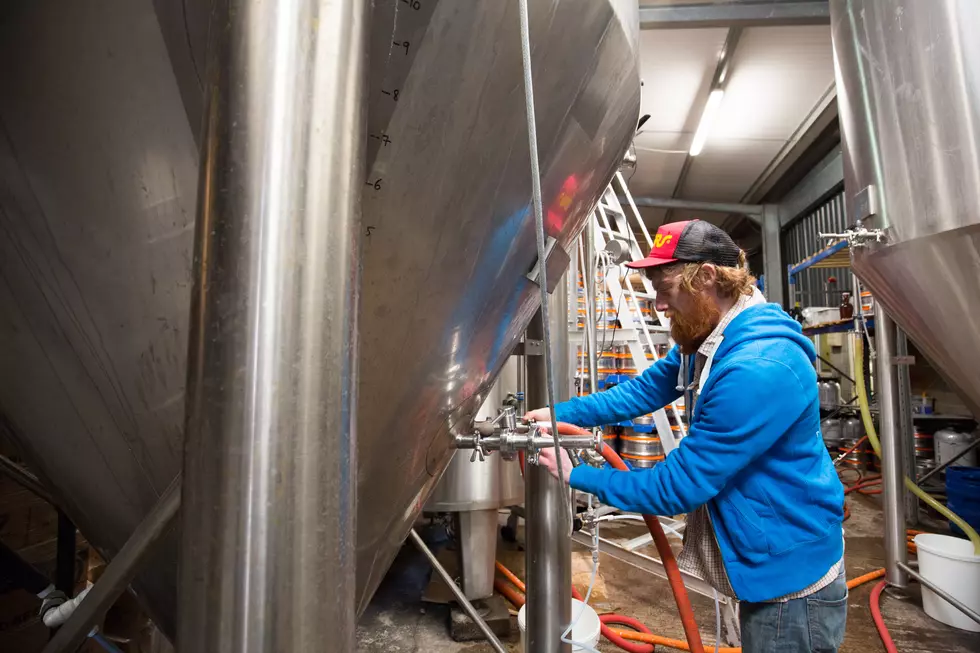 Stillwater Brewery Jumps Into The Hard Seltzer Market
Photo by Matt Cardy/Getty Images
Lift Bridge Brewing Company in Stillwater Minnesota has just entered the spiked sparkling water trend. A few national brands have been in the market for a while aimed at consumers looking for lower calorie alcohol alternatives. It seems like a logical trend that even some sparkling water now has booze in it.
According to the Star Tribune Lift Bridge is not the first brewery in Minnesota to make the hard seltzer product, but it will be the biggest. Plus when the product is canned this Spring it will be able to go against National Brands like White Claw.
Brad Glynn, Lift Bridge co-founder said:  "Seltzers are more refreshing, low calorie, and low guilt factor. You don't feel like you're becoming too full from them." One 12-ounce hard seltzer has 120 calories and 2 grams of sugar. Also it's made from fermented sugar instead of malt, so breweries can market that to the gluten-free (and non-beer-drinking) market.
Lift Bridge is starting out with four flavors in its taproom which is located 1900 Tower Dr. W., in Stillwater  liftbridgebrewery.com. They are Northwoods Juice Box (apple-cranberry), St. Croix Berries, Voyageur Citrus, and Island Time Tropical Blend. Northwoods Juice Box will be in bars in the Twin Cities later this month.