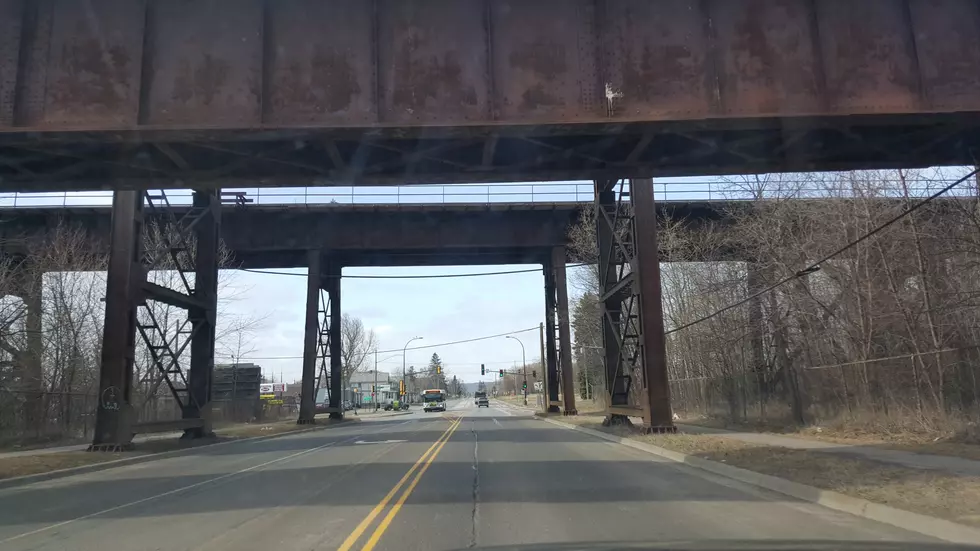 Where Is The Line Between West Duluth And West End?
Ian Redmond - TSM Duluth
Most people who aren't from the western part of town consider it all to be West Duluth, well that isn't the case. So where is the line then?
Nothing grinds my gears more than when people compare the two neighborhoods. Not to say that there's anything wrong with either neighborhood, because they all have their own flaws, but I'm constantly correcting people when they say things like "wanna go to the Burger King in West Duluth?" I'm sorry, there isn't a Burger King in West Duluth. Do you mean the BK in the West end?
Growing up in West Duluth I was always told there was a difference. I thought maybe only my family saw it that way, turns out a lot of others see it that way too. I've always considered the train bridge by Stadium Pawn (which used to be Stadium Lanes) to be the line between West Duluth and West End.
According to Wikipedia West Duluth covers an area of 5,726 acres from the Fairmont neighborhood (Lake Superior Zoo) to the Denfeld neighborhood which ends on the railroad tracks near Carlton Street. West End/Lincoln Park covers 1,934 acres and stretches from Garfield Avenue to up the hill near Skyline. This neighborhood was renamed Lincoln Park in 1996, but many still refer to it as West End.
I grew up in West Duluth and have lived there for almost 15 years now, please know your neighborhoods and let me know where you think the line is in the comments below.
Flashback: Comparing Duluth In The 1980's vs. Duluth Now
Duluth has gone through some serious changes since the 1980's. Here's a tour comparing Duluth then to the Duluth we know today.
5 BEST DULUTH NEIGHBORHOODS TO GO TRICK-OR-TREATING