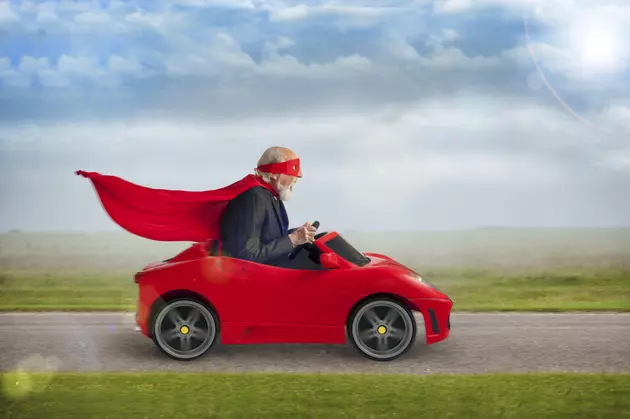 Wisconsin Man Shares Beer With Neighbor Via Remote Control Car [VIDEO]
Photo: eelnosiva Via Thinkstock
Eric Trzcinski of Richfield Wisconsin, a Northern Suburb of Milwaukee, came up with a great idea of how he could share a beer with his neighbor who lives across the street from him, while still maintaining the mandated social distancing measure.
According to Erics Facebook page he said " Huge thanks to everyone that liked the video "Drinking with your neighbor well maintaining a safe distance" that I made with my neighbor on Saturday March 21st, 2020 @ 12:30pm. Idea came to me on my drive home from work Friday night. What started as just a joke/surprise to my amazing neighbor Trevor Reinke  somehow went VIRAL!??? I told him to start recording when my garage door opens and just like that 3.7M views in 32hrs! lol"
According to FOX 6 News in Milwaukee Trzcinski is a big car guy and he was working on his remote controlled car when he zip tied a spare exhaust tip onto the car and realized it was the perfect size to fit a beer. So he called up his neighbor and the plan was set in place.
This guy has mad driving skills with that car on a super busy road dodging that one particular car, and yes he purposely sent him a Corona beer. Hopefully you got a chuckle out of this video, we all could sure use a laugh right now.
Enter your number to get our free mobile app