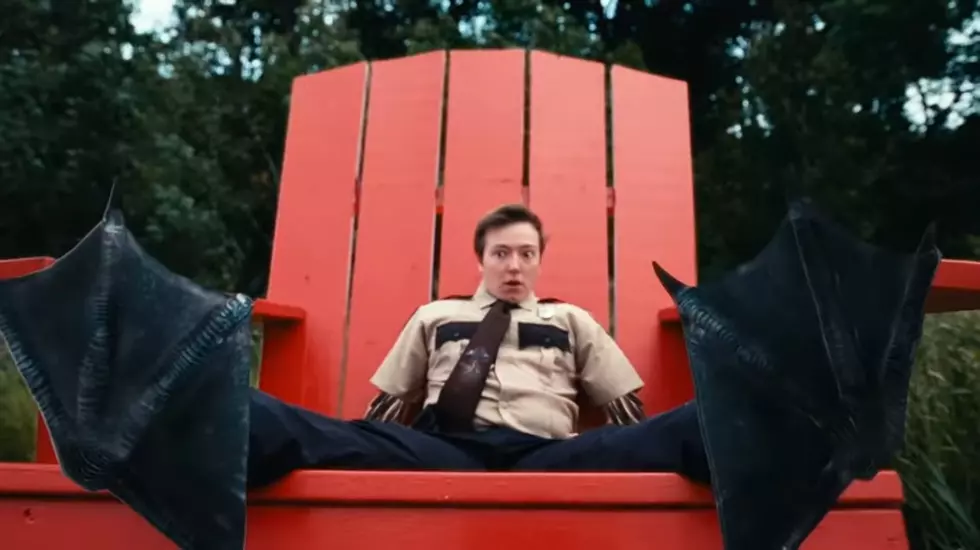 Wow! A Horror Movie Featuring The Beloved Minnesota Loon
Photo: KALE WTF Via YouTube
I am a huge horror movie buff, the gorier the better as weird as that sounds but I have to say whoever came up with this movie concept is really a twisted individual. I have seen some really awful movies where it is comical how bad and unrealistic they are but that is kind of the idea like the "Sharknado" franchise for example, they were going for laughs because it is so outrageous.
There is actually a movie out right now with a very limited release that actually stars killer Loons. Loons are you kidding me? Yes, it is called Loon! Those beautiful majestic yet mysterious birds that we love so much they are the state bird of Minnesota.
I am waiting with bated breath for it to come out on Netflix or one of the other streaming channels or better yet check it out in a theater at Zeitgeist Zinema in Duluth on 2/23/23!!
The description of the movie on YouTube is as follows:
Get ready to scream and laugh in terror as LOON! takes you on a horror-filled ride. A northern Minnesota lake seems peaceful until a series of bizarre and violent attacks begin to terrorize its residents. As survivors dig deeper into the mystery, they can't believe their eyes—the attackers are killer loons! Soon they realize that nothing is as it seems and that the answer may be more horrifying than they could have ever imagined.
The trailer actually looks pretty cool and the special effects are really not that bad, check it out below.
It kind of seems like a Fargo theme of a small-town cop trying to solve the mystery on their own, but instead of some petty thieves out to blackmail a car salesman this police officer is trying to control some killer loons. I don't think I will ever be able to look at these beautiful birds the same.
Five Movies Filmed In Minnesota
10 Little-Known Facts About Minnesota