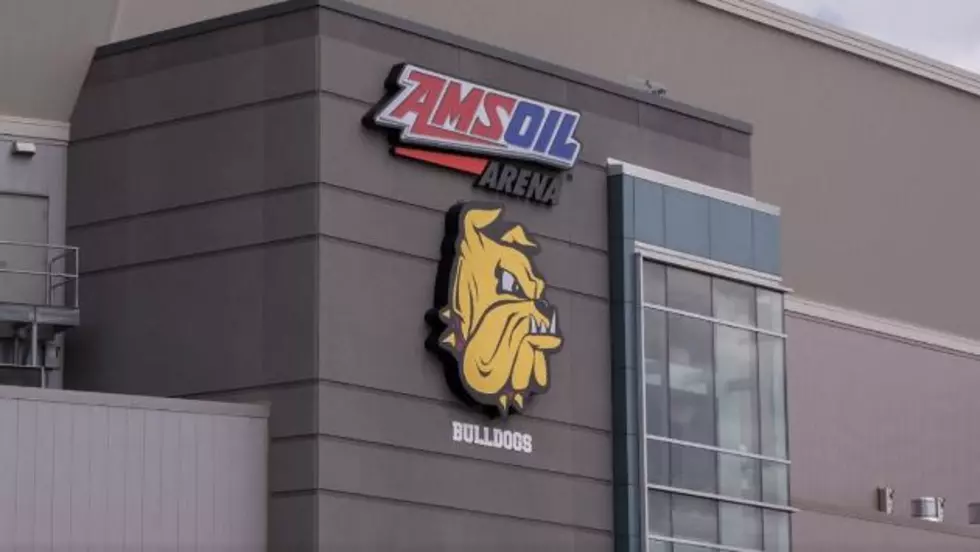 Amsoil Arena Offering Shelter From Excessive Heat After Last Night's Storm
Photo Credit: Nick Cooper - TSM Duluth
The Northland had been warned of excessive heat and many people were preparing by getting their fans and air conditioners in place.  However, no one was expecting the extent of damage from the early morning storm that surprised us with downed trees and power lines. Over 3,000+ people were left without power and many don't know when it will be restored. Amsoil Arena and the Duluth Area YMCA has stepped up to help the community, elevate stress and keep us safe.
Besides electricity, some people are without water so not only can they not bathe, they are unable to stay hydrated in a day when we will be experiencing a very usually high heat index.
I spoke with Jeff who said the Amsoil will be open until 10p tonight for those seeking refuge from the heat or affected by the storm.  He said it's a pleasant 64 degrees in the facility.  Please enter the south end entrance near the DECC office.  They are offering water to re-hydrate, rest room facilities and free wi-fi.
Thank you to the management and staff of both establishments for their care, concern and compassion for the community and people they serve.