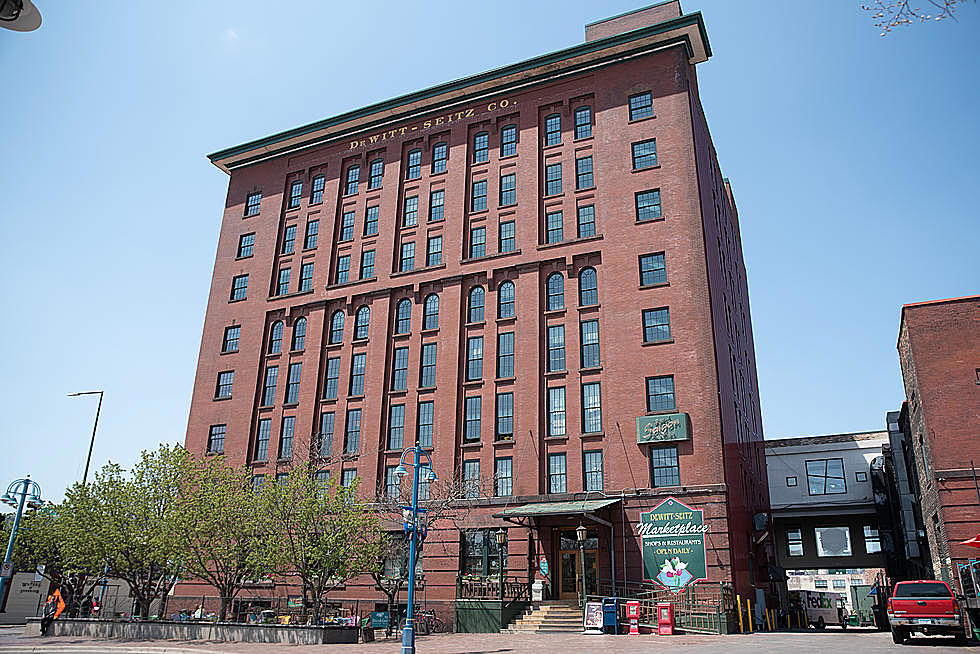 Northern Waters Smokehaus In Duluth Is Moving To A New Location
Photo: Nick Cooper/TSM Duluth
For the past 25 years Northern Waters Smokehaus has been a staple in the community and for the past 20 years has been set up in a tiny corner of the Dewitt Seitz building. They announced today that they will be moving into the space formerly held by Amazing Grace which recently closed its doors permanently after 30 years in business. They were also located in the Dewitt Seitz Building in Canal Park.
Northern Waters Smokehaus is famous for its smoked fish and variety of smoked meats but also offers delicious one-of-a-kind sandwiches, foods to go, and catering services. Back in June of 2021 Northern Waters Smokehaus decided to close its storefront and installed a walk-up window to help decrease the long lines of customers coming to get orders. They admitted back then they had outgrown their space and this made things more efficient.
Now with this new space becoming available, they plan on bringing the deli counter back into the forefront for customers to look over along with samples of all of their delicious meats, fish, cheese, and more. Plus they will have much-needed indoor seating along with access to the beautiful outdoor patio making it a true dining experience right there in the store.
No details have been released just yet on when the move will be happening, and of course, they will have to do some remodeling to make it their own. But, I am sure that many locals and tourists alike who have been customers in the past will be ecstatic with the new location. It's great to see a local business that has been around for so long be able to replace another local business that was a huge part of our community as well.
The Best Places To Enjoy Outdoor Dining In Duluth
Best Outdoor Dining Spots
Which Twin Ports Restaurants Could Be Franchised?